Former Pakistan PM Khan accuses government of blocking YouTube to censor his speech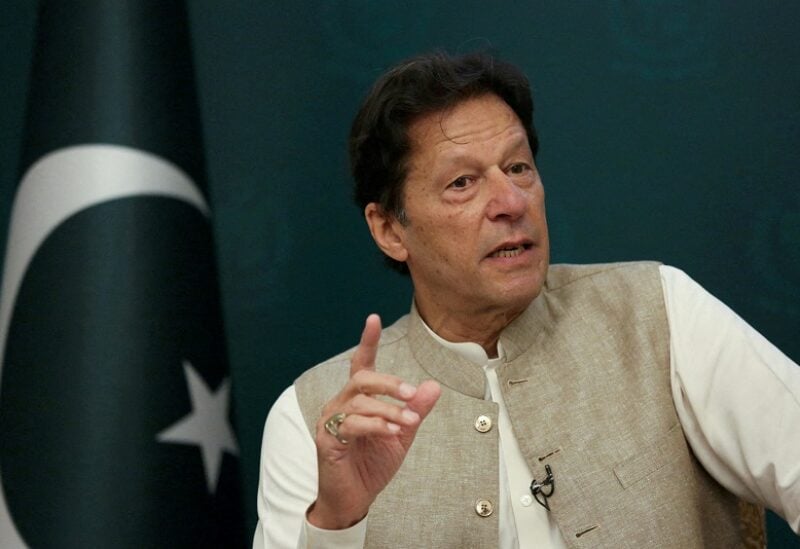 On Sunday evening, Pakistan's former prime minister Imran Khan accused the government of briefly censoring YouTube in the nation to prevent people from listening live to a speech he delivered at a political rally.
The charge came after Pakistan's electronic media regulator said late Saturday that live broadcasts of Khan's talks would be prohibited due to what it called his "hate speech" against state institutions.
A spokesman for the Pakistan Telecommunication Authority, which regulates the internet in the country, did not immediately respond to a Reuters' request for comment.
Khan has been pushing for new elections in Pakistan after being ousted from power in April through a parliamentary vote. He has been delivering fiery speeches at gatherings across the country.