Former Tokyo governor Shintaro Ishihara dies at age of 89 – NHK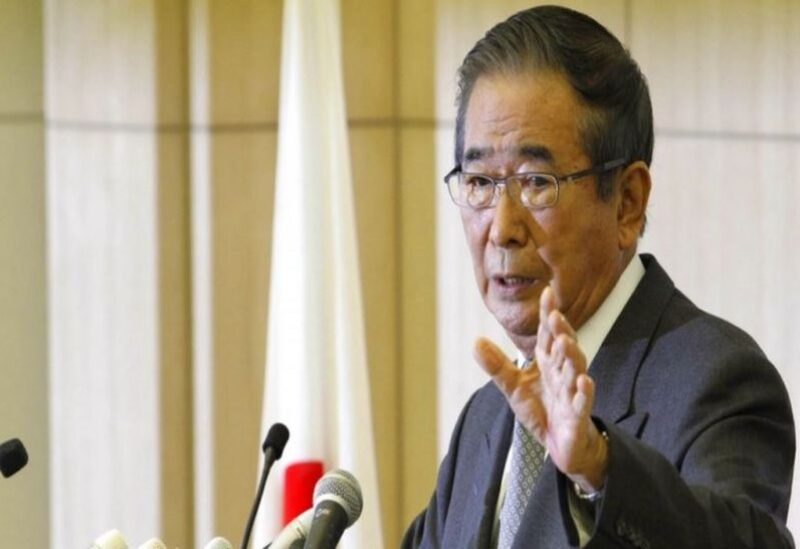 Shintaro Ishihara, a fierce nationalist who was Tokyo's governor for more than a decade and sparked a territorial dispute with China over a proposal to acquire islands claimed by both countries, died on Tuesday, according to NHK public television. He was 89 years old.
Ishihara was an award-winning novelist before becoming a politician and serving in parliament for nearly 30 years. His tenure as governor of Japan's capital was marred by controversy due to his outspoken right-wing views and penchant for controversial comments about China, the LGBTQ community, foreigners, and elderly women, among other things.