Former Ukraine president lands in Kyiv to face treason case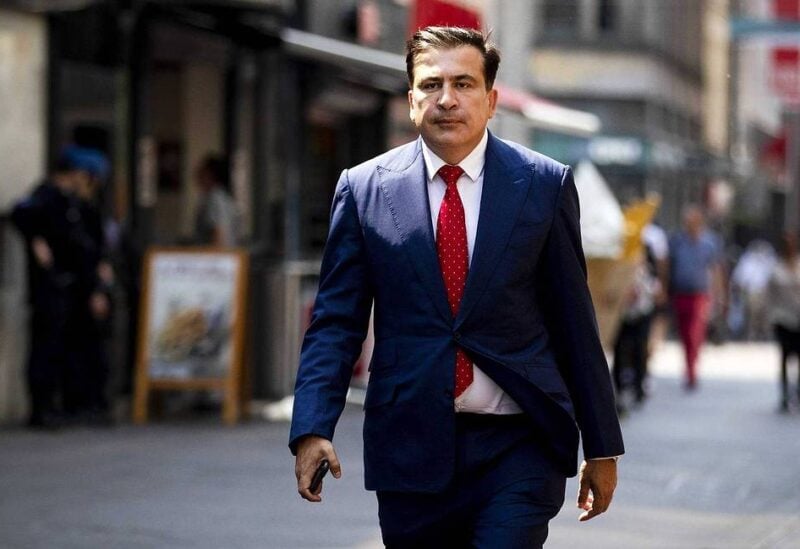 Former Ukrainian President Petro Poroshenko arrived in Kyiv on Monday to face treason accusations in a case he claims was fabricated by loyalists of his successor, President Volodymyr Zelenskiy.
During a brief confrontation at the border, he accused border officials of stealing his passport. He then appeared in front of a mob of fans waving flags outside the airport.
Separately, Ukrainian investigators stated that they attempted to serve a subpoena on Poroshenko, who refused to take the materials.