Former US Embassy employee charged with 'espionage' in Russia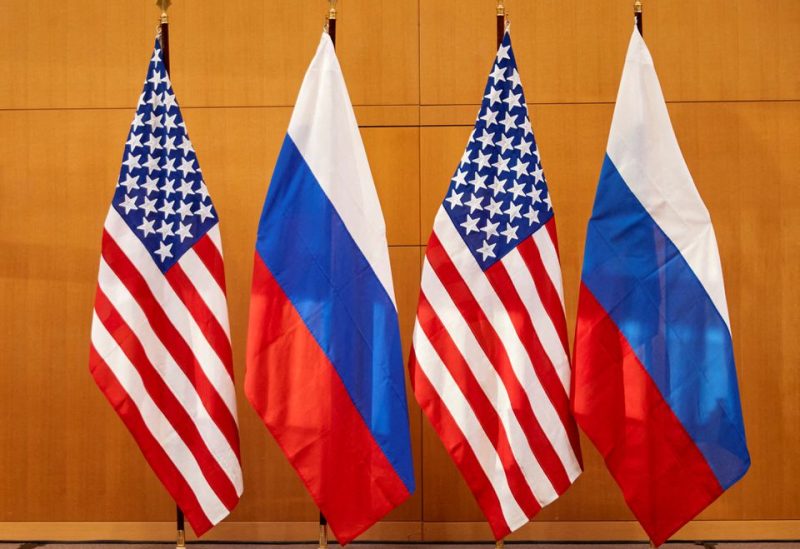 According to Russian state media, a former employee of the US Embassy in Russia has been charged with "espionage" by Russia's security service following his arrest.
"In the course of operational-search actions, law enforcement agencies, with the support of the FSB (Federal Security Service) of Russia, detained Robert Shonov in Vladivostok," an FSB official told state news agency TASS on Monday.
The report said that after being interrogated, Shonov was charged with committing a crime under Article 275.1 of the Russian criminal code, namely "cooperation on a confidential basis with a foreign state, international or foreign organization."
It further said Shonov was taken to Moscow and placed in Lefortovo prison following the charges, which carries a prison sentence of up to eight years.
It added that the Lefortovsky Court of Moscow told TASS that FSB investigators sought an extension in Shonov's arrest for three more months, saying that the date of the trial has not yet been set.
US officials have not yet commented on the report.