Former US envoy to Pak Richard Olson sentenced to 3 yrs of probation for ethics violations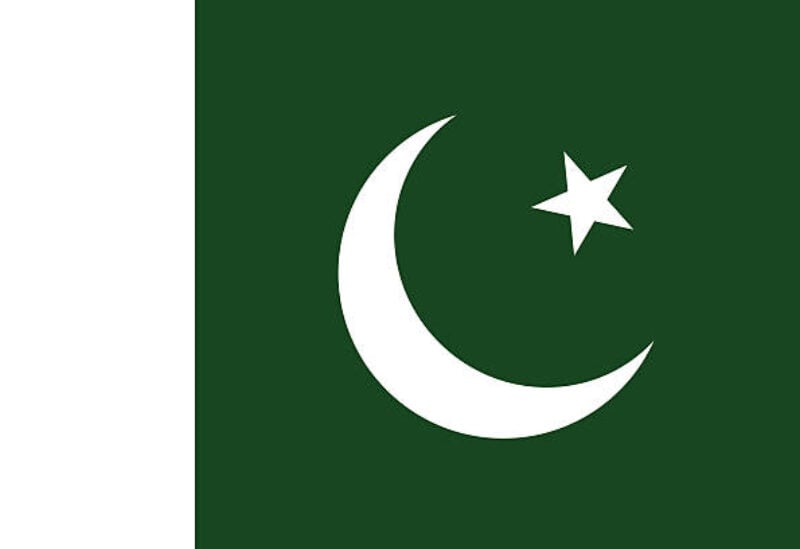 Former United States ambassador to Pakistan and the United Arab Emirates (UAE), Richard Olson, received a three-year probation sentence on Friday for violating federal ethics laws. He was also fined $93,400 after pleading guilty to charges of misusing his official position for personal gain, according to a report by the news agency AFP.
The US Attorney's Office for Washington said that American law prohibits senior officials like Olson from representing a foreign government before any federal agency or from aiding or advising a foreign entity with the intent to influence the US government for one year after leaving their positions.
"The defendant took numerous steps to conceal these illegal activities, including deleting incriminating emails and lying to the FBI during a recorded interview," the office added.
Olson, 61, served as the US envoy to Pakistan from 2012 to 2015. In June last year, he pleaded guilty to making a false statement and violating laws governing lobbying for a foreign government. The US Attorney's Office said that Olson also received favours and benefits from a Pakistani-American businessman identified in court documents only as "Person 1."
The benefits included $25,000 paid to his then-girlfriend to help pay her college tuition and $18,000 in first-class travel for the ambassador to attend a job interview in London.
The 61-year-old was accused of helping the government of Qatar influence US policymakers. "One major favour was that the defendant agreed to lobby members of Congress on Person 1's behalf with respect to weapon sales to Pakistan and Middle Eastern countries that Person 1 was trying to broker," the US Attorney's office also said.