Former US Marine surrenders, to be charged in choking death on New York subway – CNN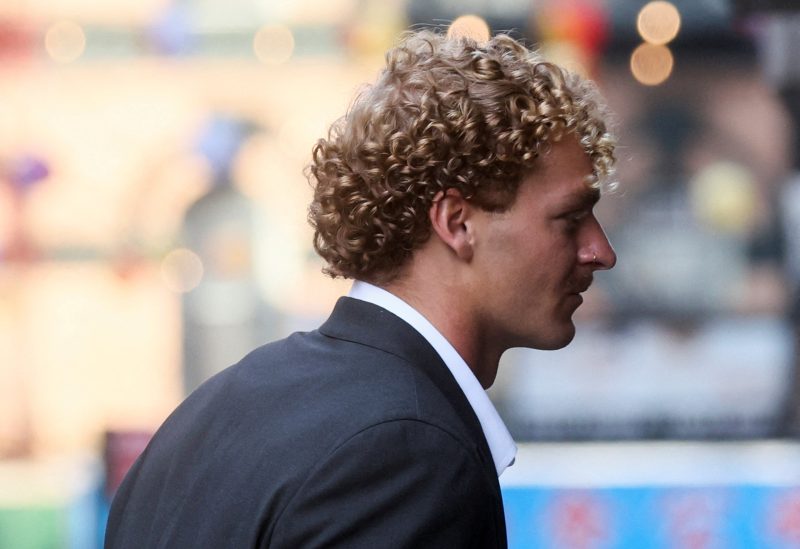 A former U.S. Marine who choked a homeless man to death on the New York City subway was apprehended on Friday and is expected to be charged with manslaughter, according to CNN.
The 30-year-old Jordan Neely was placed in a chokehold on May 1 as they traveled the F train in Manhattan, as seen in a viral video featuring the former Marine, named as Daniel Penny. The medical examiner determined that Neely died from compression to the neck, but Penny's attorneys maintained that he did not intend to murder Neely.
According to witnesses, Neely, who was known to impersonate Michael Jackson in the subway system, was complaining loudly about being hungry and saying he was ready to die when Penny came up behind him and gripped him around the neck. Penny restrained him on the floor of the subway car until he appeared to stop moving. Neely was later declared dead.
Penny, 24, surrendered to police on Friday to face one count of second-degree manslaughter, CNN reported. He is to be arraigned in Manhattan Criminal Court, the Manhattan District Attorney Alvin Bragg said on Thursday.
A bystander's video of Neely's death garnered national attention and revived a debate among New Yorkers about crime in the subway and what to do with a growing number of homeless people in the city.