Founding Day celebrates steadfastness of Saudi people in facing challenges: King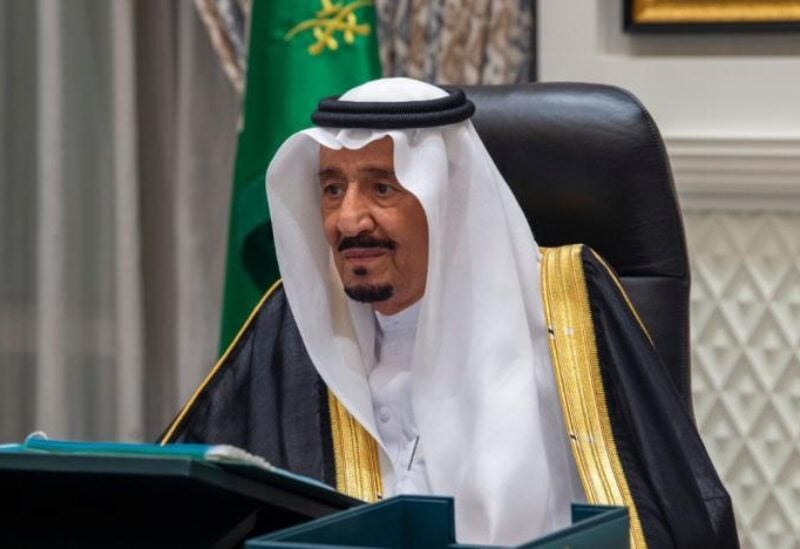 Founding Day is a celebration of the history of a country, the cohesion of a people, steadfastness in the face of all challenges, said Saudi Arabia's King Salman said on Tuesday.
The king had issued a royal decree designating Feb. 22 as Founding Day, to recognize the foundation of the First Saudi State in 1727 by Imam Mohammed bin Saud.
The king said in a tweet that celebrating this anniversary was also an aspiration to the future.
"We cherish the anniversary of the founding of this blessed country in 1727, and since that date until today, it has laid the foundations of peace, stability and achieving justice," the king added.
Congratulations poured in from world leaders on Monday as cities across the Kingdom have organized activities and events over three days to mark the first Founding Day.
Qatar's Emir Sheikh Tamim bin Hamad sent a cable to King Salman congratulating him on the occasion.
Jordan King Abdullah II sent a similar cable and wished the king good health, and the Saudi people further progress and prosperity.
Pakistani Prime Minister Imran Khan also congratulated the king and Crown Prince Mohammed bin Salman.
Speaker of the Arab Parliament Adel Al-Asoumi said Saudi Arabia is the "beating heart" of the Arab World and the anniversary signified three centuries of construction, development and renaissance witnessed by the Kingdom.
He said he appreciated the great achievements made by the Kingdom at all levels, while embodying its heritage and history, and the positions of the king and crown prince in defending Arab issues and supporting joint Arab action.