Four dead, 51 missing after migrant ship sinks off Tunisian coast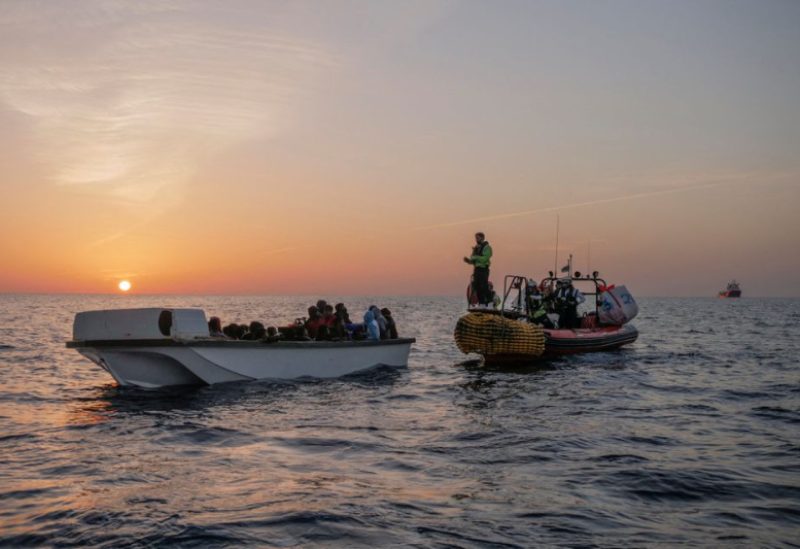 According to a judicial official who informed Reuters on Sunday, a tragic incident occurred off Tunisia's Kerkennah island where a migrant ship sank. As a result, four migrants lost their lives, and an alarming 51 individuals remain unaccounted for. It was also revealed that all the migrants aboard the ship hailed from sub-Saharan Africa.
The Tunisian coast guard recovered 901 bodies of drowned migrants off its coast from Jan. 1 to July 20 this year, the country's interior minister said in July, marking an unprecedented number of victims off the country's coasts.
The North Africa country is facing a record wave of migration this year and frequent catastrophes of boats of migrants from sub-Saharan Africa heading to Italian coasts sinking.
Tunisia replaced Libya as the region's main departure point for people fleeing poverty and conflict in Africa and the Middle East in hopes of a better life in Europe.