Four dead in Syria drone strike: Report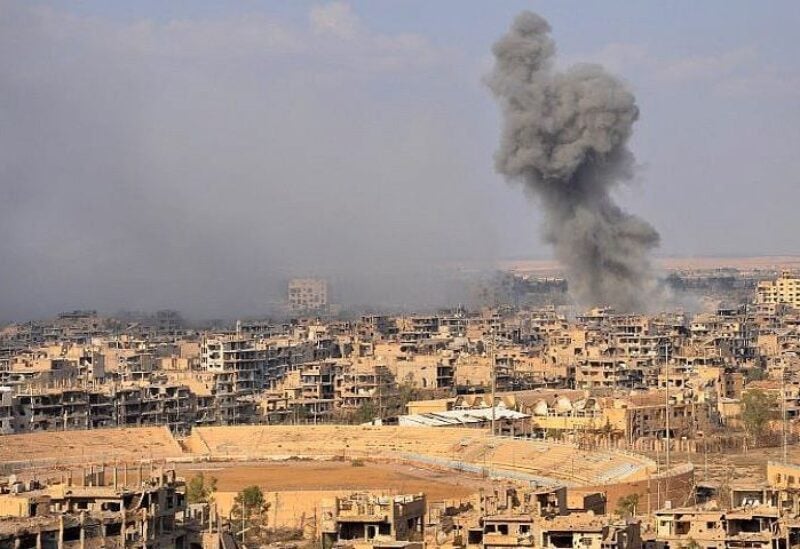 Four people in government-held eastern Syria were killed by a drone strike on Wednesday, in an area controlled by Iran-backed groups, a war monitor said.
"Four people were killed and eight wounded in a drone strike near a weapons factory belonging to Iran-backed groups and near a truck loaded with weapons," Rami Abdel Rahman of the Syrian Observatory for Human Rights told AFP.
For the latest headlines, follow our Google News channel online or via the app.
There was no immediate word on who carried out the strike in the eastern city of Deir Ezzor.
It targeted a part of the city that is home to residences of top Iranian commanders and senior officers of Lebanon's Hezbollah as well as an Iranian hospital to treat cholera patients, Abdel Rahman said.
Pro-Iran groups aligned with the Syrian government, including Hezbollah, are heavily deployed south and west of the Euphrates River which runs through Deir Ezzor province.
Wednesday's attack followed a series of unclaimed drone strikes on January 30 that targeted a suspected Iranian weapons convoy in the province and killed 11 people, including a pro-Iranian commander, the Observatory said.