Four French, one Belgian among 10 dead in Egypt bus crash, says governor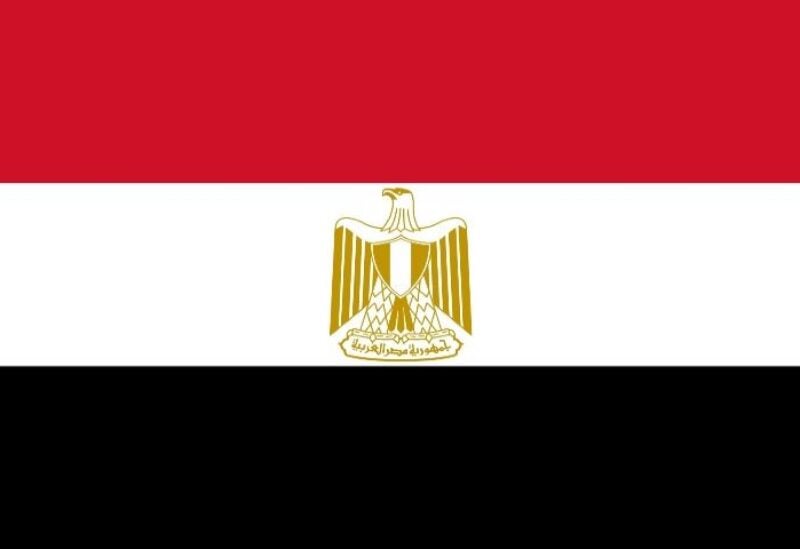 Ten people were killed in a bus disaster in southern Egypt on Wednesday, including five Egyptians, four French, and one Belgian tourist, according to the governor of Aswan.
Fourteen people, eight French and six Belgians, were transported to the hospital with "broken bones, bruises, and superficial injuries," but all were in stable condition, according to the governor's office in a statement.
The bus collided with a vehicle early in the morning while delivering visitors on the 300-kilometer (186-mile) route between Aswan and the renowned Abu Simbel temple farther south.