Four killed after police in Bangladesh open fire at demonstrators against Indian PM's visit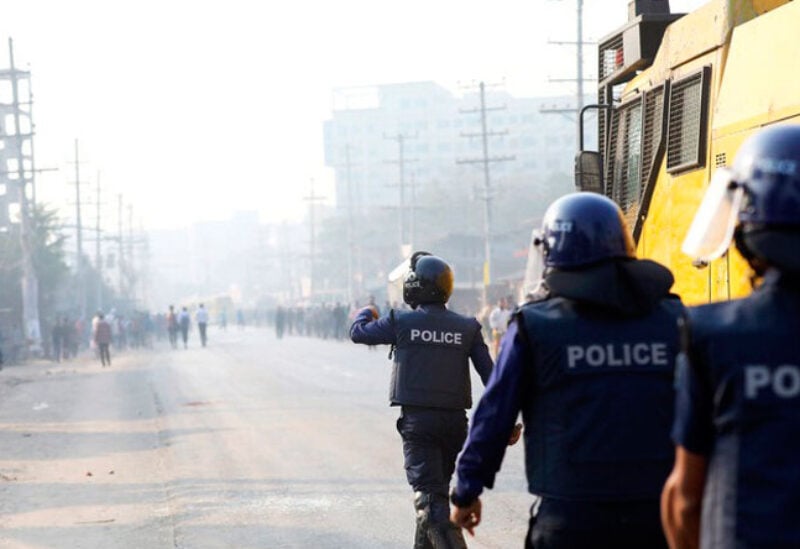 Indian Prime Minister Narendra Modi is paying a two-day visit to neighboring Bangladesh, as it celebrates the 50th anniversary of its independence.
Four people have died after protesters clashed with police in Hathazari district of Chittagong, Bangladesh, local newspaper The Daily Star reported, citing a police officer. The clash emerged as Islamist activists from Hefazat-e-Islam Bangladesh attacked Hathazari police station and set the office of a local official on fire.
Police said a total of eight people had been taken to the hospital with gunshot wounds. Around 44 people were injured in the clash after the police was forced to use tear gas on the protesters and then fire rubber bullets.
"We had to fire tear gas and rubber bullets to disperse them as they entered a police station and carried out extensive vandalism," police official Rafiqul Islam told Reuters.