France .. 7 people arrested on suspicion of financing extremist groups in Syria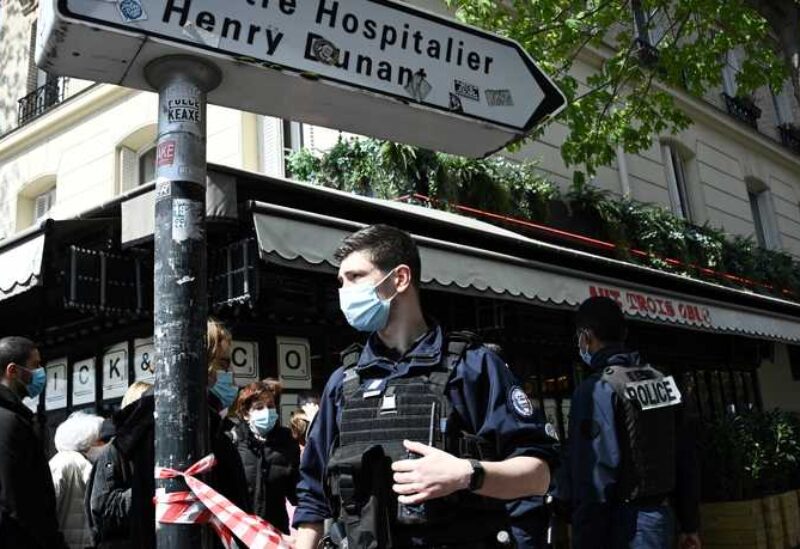 French authorities arrested on Tuesday seven people as part of an investigation by the National Anti-Terrorism Prosecutor's office regarding a visit by a man to Syria and a network of remittances to it, according to a judicial source.
Six of them were arrested in the Lower Rhine region and the seventh in Puy-de-Dôme, according to the same source.
He added that six of them were born in Russia, while the seventh was a native of Georgia.
The " derniere minute de' elzas' newspaper "  revealed that the six men arrested were from the Caucasus region: at least four of them were from the Chechen community, and the other two were believed to be from Georgia.
A judicial source said that the seven men are between the ages of 28 and 48 and are now under the preliminary investigation by the National Anti-Terrorism Prosecution on charges related to suspicious residence in Syria and a possible referral network to (Syria).
AL-Hurra