France adds $18 billion to Covid-19 support for businesses and workers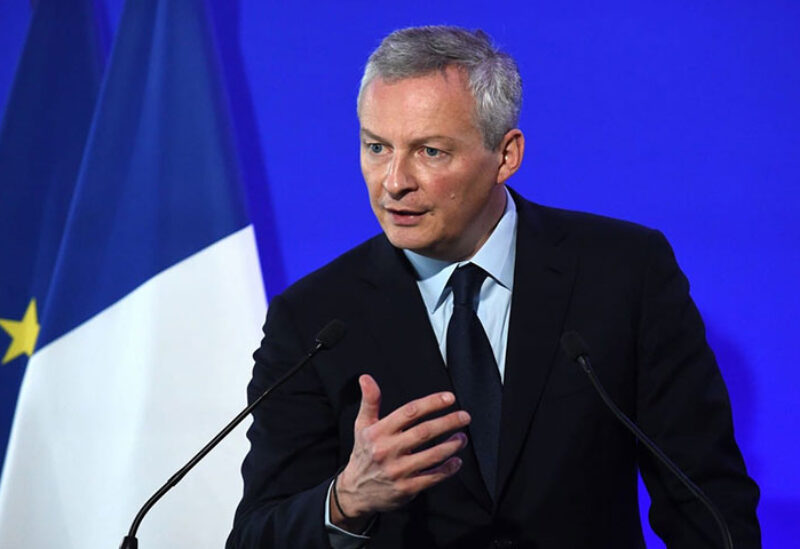 The French government said it is adding another $18 billion to its Covid-19 support programs, as signs of economic recovery arise.
The money comes in addition to almost $121 billion already committed in budgets last year.
Finance Minister Bruno Le Maire told France Inter radio that the country was moving beyond the crisis, but said the budget deficit would be over 9 percent this year.
Also today, the CEOs of the biggest banks in the US have been criticized by senators for their actions during the pandemic.