France and Germany back China's carbon reduction plans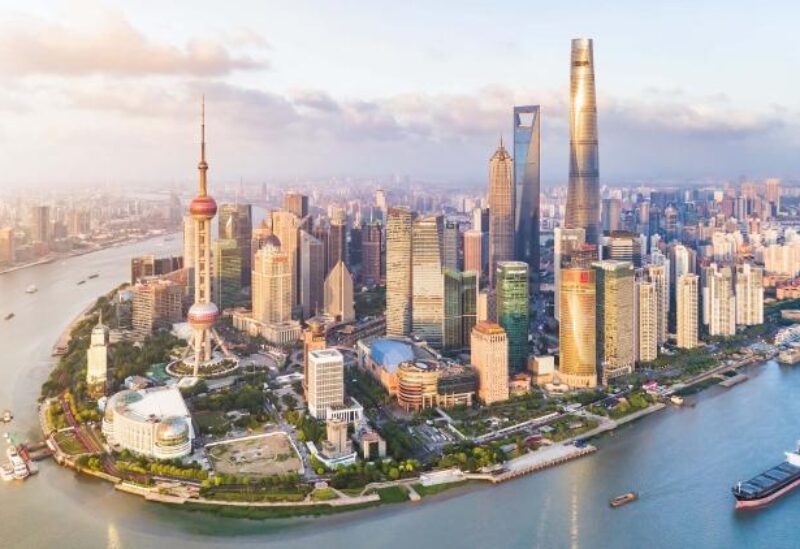 France and Germany backed China's drive for carbon neutrality by 2060 as the leaders of the three countries held an online meeting focused on climate change.
The talks on Friday between France's Emmanuel Macron, Germany's Angela Merkel and Xi Jinping of China also covered Covid-19 and the global vaccine supply, the German chancellery said.
The talks rival the climate diplomacy of the US, which is hosting a summit this month dedicated to global warming with 40 world leaders from some of the highest-polluting countries.
Experts say China needs to halve carbon dioxide emissions from its coal-fired power plants by the end of the decade.
The talks came as US climate envoy John Kerry toured China seeking greater co-operation on the issue. He is not scheduled to meet Mr Xi on the visit, which is being downplayed by state media.
Despite disagreeing on several key issues, it was hoped that the US and China could find some sort of common ground on environmental issues.
But on Friday, China's foreign ministry criticised the US for withdrawing from the Paris Climate Agreement in 2017 and for not meeting greenhouse gas reduction targets.
The decision to leave the Paris accord was made by former US president Donald Trump and was reversed by his successor, Joe Biden.
"Its return is by no means a glorious comeback but rather the pupil playing truant getting back to class," said foreign ministry spokesman Zhao Lijian.