France And Germany To Back Ukraine 'As Long As Necessary'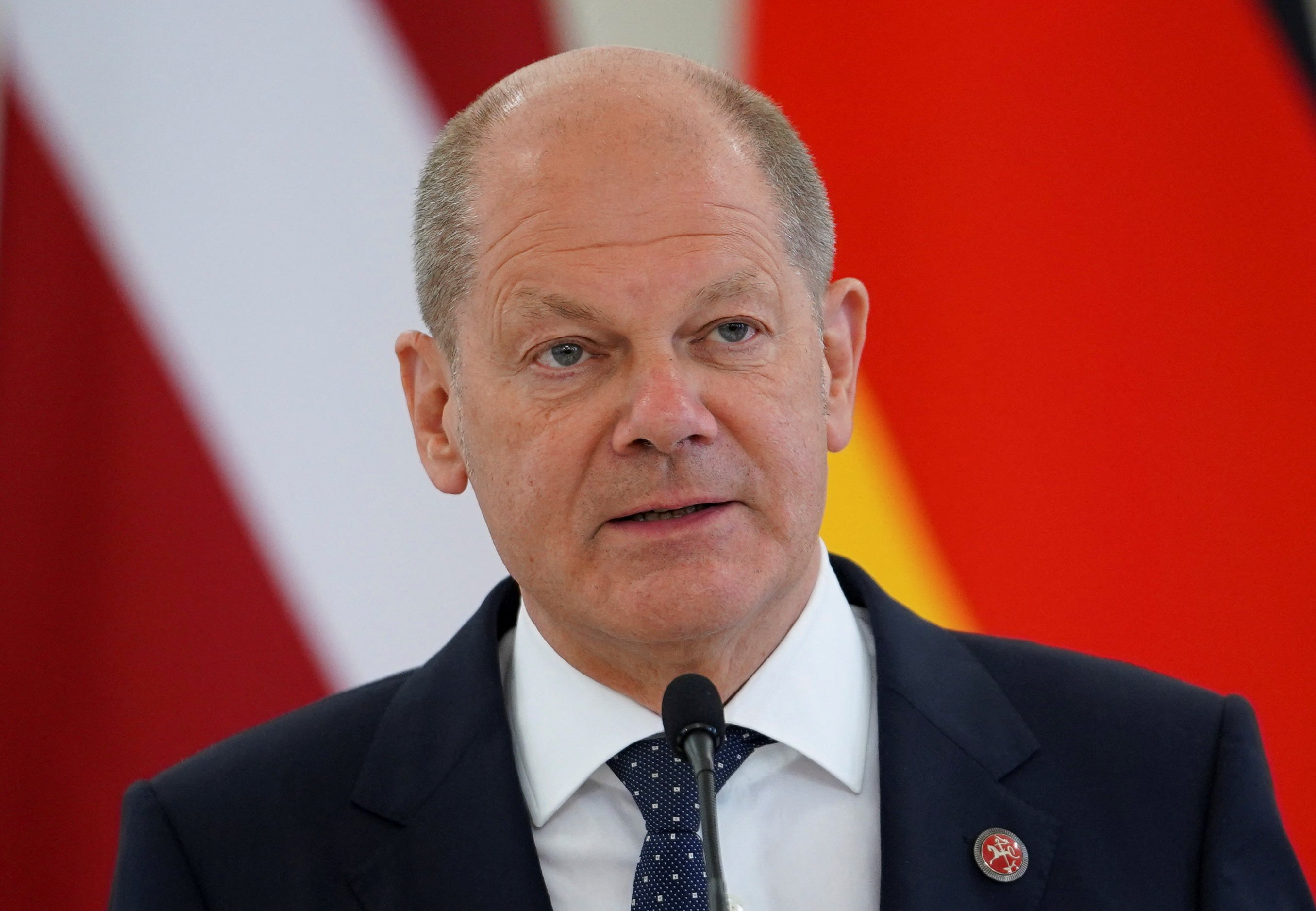 Chancellor Olaf Scholz declared on Sunday while on a visit to France that Germany and France will continue to help Ukraine "for as long as necessary" in its conflict with Russia.
"We will continue to provide Ukraine with all the support its needs for as long as necessary. Together, as Europeans, to defend our European peace project," he said in a speech at the Sorbonne University to celebrate 60 years of postwar Franco-German cooperation.