France backs Finland's NATO deal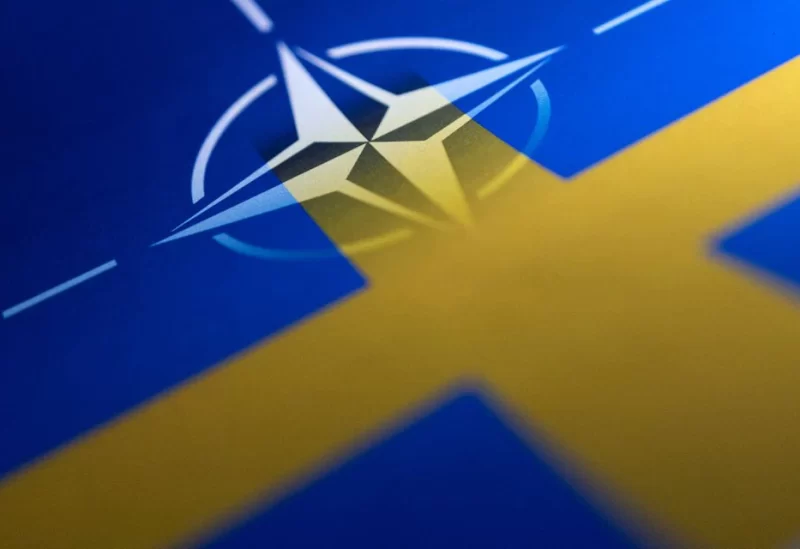 Finland's bid to join the NATO military alliance despite threats from Russia, was backed by France on Thursday, according to a statement from the Elysee office.
In a phone exchange, President Emmanuel Macron told his Finnish counterpart Sauli Niinisto that France "fully supports Finland's sovereign choice to quickly join NATO," said the statement from his office.
Earlier in the day, the French Embassy hosted a meeting of EU envoys in Helsinki, where Niinisto made a presentation on Finland's views on the security situation in Europe and the region, a statement from the embassy said.
French envoy Agnes Cukierman assured that France would support any decision that Finland takes on whether or not to join NATO.
Finnish leaders announced plans to apply for NATO membership as soon as possible, citing insecurity over Russia's war on Ukraine. In response, the Kremlin said it would "develop the necessary measures to ensure security."
Moscow has warned against the eastward expansion of NATO, which it said would constitute a "threat" to its security.