France boosts air, rail security amid rise in bomb hoaxes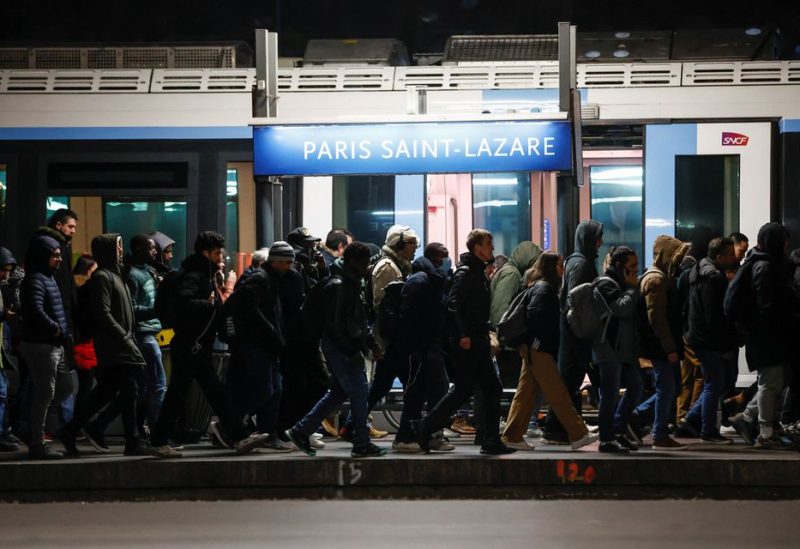 Following a series of bomb hoaxes, France, which is already on its highest security alert, is stepping up security at airports near the city and on trains, the transport minister announced on Sunday.
According to minister Clement Beaune on France Inter, security patrols at Paris airports will be augmented by 40%, while personnel at the national railway firm SNCF will be bolstered by 20%. Additionally, additional police will be stationed at train stations.
France has been on its highest alert since Oct. 13 after a 20-year-old man fatally stabbed a teacher in the city of Arras in northern France.
"Transport (networks) have been places that have seen heavy tolls in attacks in the history of our country and in Europe," said Beaune.
Alongside the heightened risk, there were "people who are playing with fear", he said, referring to the wave of fake bomb alerts that have hit transport networks, schools and cultural centres over the last week.