France calls West Bank Israeli settler violence 'policy of terror'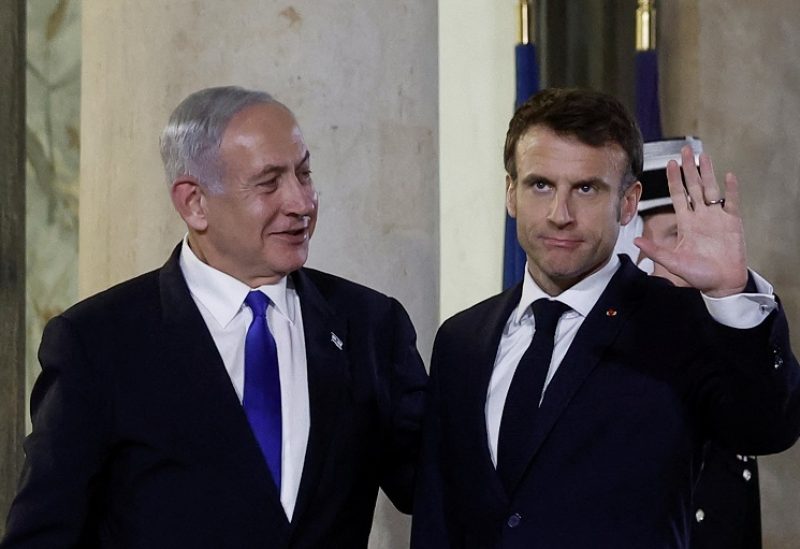 France denounced Israeli settlers' violence in the occupied West Bank on Thursday, branding it a "policy of terror" meant to drive out Palestinians and pleading with Israeli leaders to shield them from the carnage.
According to U.N. statistics, since the attacks on Israel by Hamas on October 7 and the subsequent attack on the Palestinian enclave of Gaza, the number of daily settler attacks has more than doubled.
Spokesman for the foreign ministry Anne-Claire Legendre said at a press conference, "With regarding the West Bank, I'd like to express the strongest condemnation by France of the violence carried out by the settlers against the Palestinians."
"Violence which has the clear objective of forced displacement of the Palestinians and a policy of terror."
She said the Israeli authorities needed to take the necessary measures to protect the Palestinian population and warned that the settlement policy harmed the two-state solution.
United Nations human rights chief Volker Turk echoed her words. Speaking in Geneva on Thursday, Turk said he was deeply concerned about the intensification of violence against Palestinians in the West Bank. He said it was clear the Israeli occupation must end.