France, Egypt take part in joint military drills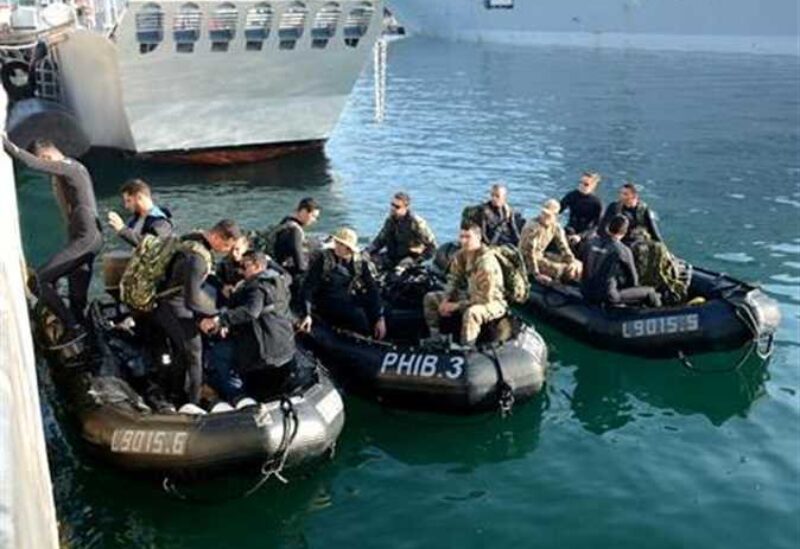 Egypt's southern fleet and French naval forces carried out a maritime drill in the Red Sea, an Egyptian military spokesman said in a statement on his official Facebook page.
In parallel, units from both countries' air forces conducted the Ramses 2021 drill, which included joint training activities, Cl. Tamer El-Rifai added.
The Egyptian frigate Sajm El-Fateh and the French aircraft carrier Charles de Gaulle took part in the military exercise.
Last week, Egypt signed a $4.5 billion contract with France to buy 30 Rafale fighter jets. French President Emmanuel Macron sparked concerns from human rights groups in December when he said Paris would not condition arms sales to Egypt on improvements to its human rights record, saying authorities in the north African state needed support in their fight against terrorism.
Independent human rights and pro-democracy groups have been critical of arms sales and military aid offered to Egypt, primarily from European countries and the United States against the backdrop of the Egyptian government's unprecedented crackdown on opponents which has been ongoing since the 2013 military coup . The coup was led by Abdel Fattah Al-Sisi, the country's incumbent president, who was its military chief at the time.