France evacuates five Afghan women 'threatened by Taliban': Immigration authority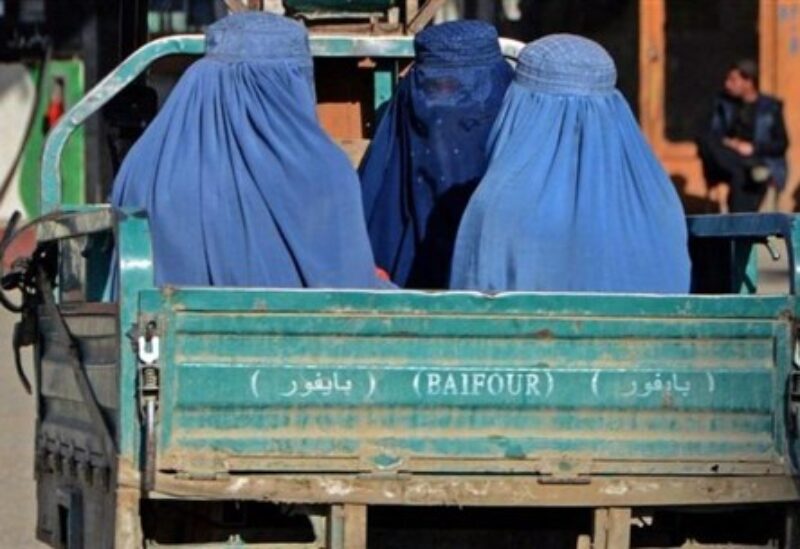 France transported five Afghan women "threatened by the Taliban" from Pakistan to Paris, where they were scheduled to arrive on Monday, according to French immigration authority director Didier Leschi.
"Special attention is being paid to women who are primarily threatened by the Taliban because they have held important positions in Afghan society… or have close contacts with Westerners," according to a presidential decree. This will be the case for five women arriving today," Leschi explained.
The women include a former university director, an ex-NGO consultant, a former television presenter, and a teacher at a secret school in Kabul.
One of the women was accompanied by three children.
The women had been unable to leave Afghanistan on airlifts to Western countries when the Taliban returned to power in 2021.
They fled to neighboring Pakistan where they sought temporary refuge. From there, the French authorities organized their evacuation, Leschi said.
Once they arrive in France, they will be registered as asylum seekers and given housing while their applications for refugee status are considered, Leschi said.
He also said that such evacuations were "likely to be repeated" for other Afghan women with a similar profile.