France extends COVID-19 vaccination for teenagers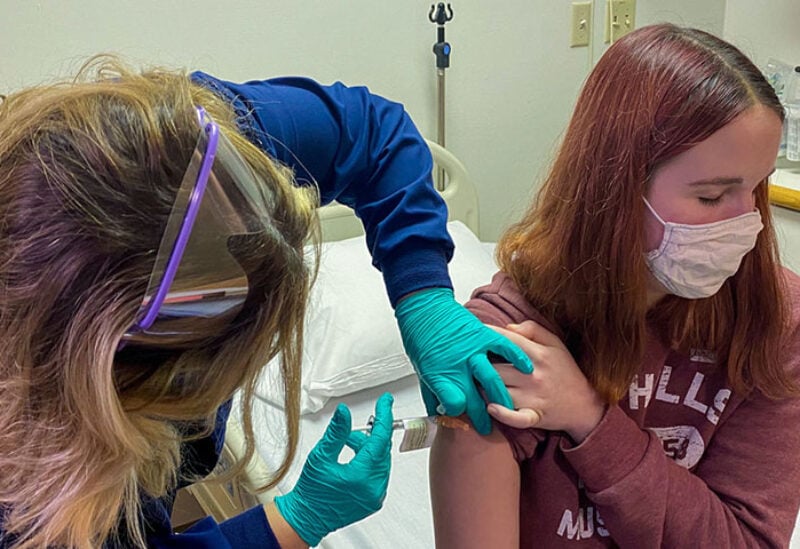 President Emmanuel Macron said on Wednesday said French teenagers aged 12-18 will be eligible for COVID-19 vaccination from June 15.
The announcement comes as France hit a vaccination milestone on Wednesday, with 50 percent of the adult population vaccinated with a first dose.
"Today we will pass the symbolic mark of 50 percent of adults having received a first jab," government spokesman Gabriel Attal told reporters earlier on Monday at a regular press briefing.
But Macron also warned that the French should remain "extremely cautious" as coronavirus indicators deteriorated in southwestern regions.
The deterioration was "particularly marked in the Pyrénées-Atlantiques" and "to a lesser extent in Charente-Maritime, Lot-et-Garonne, Charente, Landes and Gironde" areas, Attal said.
He warned against relaxing measures too early.
The EU regulator authorized Pfizer-BioNTech's COVID-19 vaccine for use in children as young as 12 last week.