France eyes stricter lockdown in Dunkirk  and its border with Germany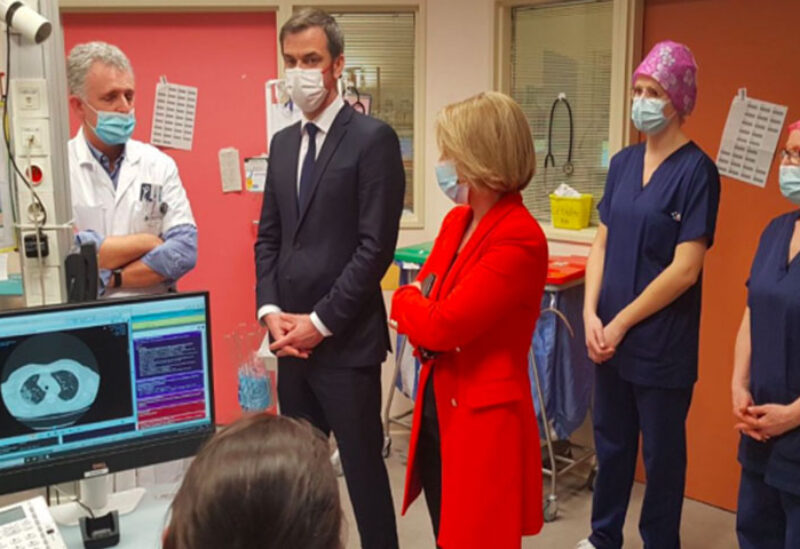 France will set tighter lockdown orders in the Northern city Dunkirk and along its border with Germany, in an attempt to contain coronavirus surges.
Conditions for cross-border workers are being tightened and they will need to provide proof of negative Covid tests if they try to visit Germany for non-work reasons.
In Dunkirk, the more contagious mutation first discovered in England has been gaining ground and the weekend lockdown will mean that all but essential travel is banned.
Emergency vaccine supplies will be shipped to both Dunkirk in northern France and the Moselle region, on the German border in eastern France, where cases of the South African variant have been identified.
"The situation is alarming," health minister Olivier Veran said in Dunkirk. "We'll take responsible action everywhere it's needed."
In Dunkirk and the Hauts-de-Flandre region, representing about 250,000 inhabitants, the weekend lockdowns will mean most people are only allowed to leave home for food shopping and medical appointments.
Large shopping centers will be reduced to offering 'click and collect' services, face masks will be compulsory in cities, and the number of customers allowed in small shops will be cut to one per 15 meters.
"We will reinforce our testing policy to detect, isolate and treat sick people during the entire duration," said Veran.