France gives thumbs down to NATO's plans of opening liaison office in Japan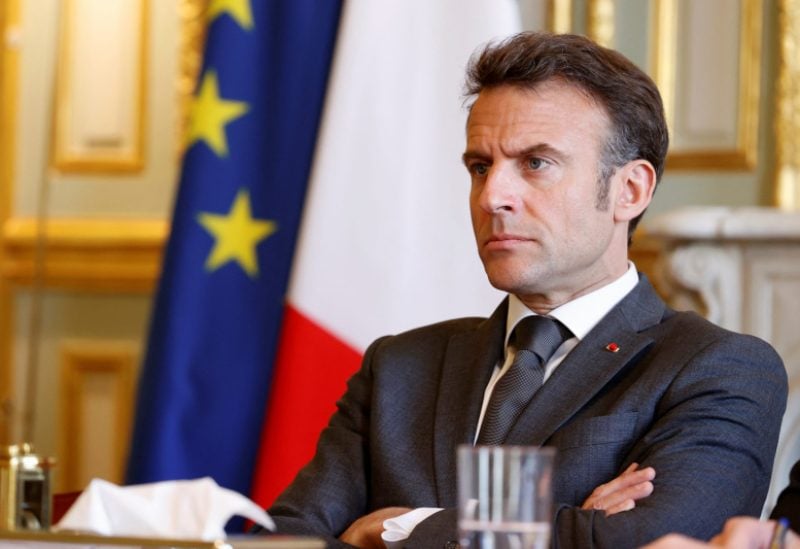 According to media reports, France has declined NATO's proposal to establish a liaison office in Japan. French officials believe that NATO's presence in the East Asian region would divert attention from its primary area of focus.
NATO's Secretary-General Jens Stoltenberg previously hinted that an office in Japan will help the military alliance counter the rising security threats from China. However, Paris is not keen on pursuing any plan which could put Europe-China ties in jeopardy.
Why is France opposing NATO's planned office in Japan?
French officials believe that putting NATO's focus away from the Atlantic region goes against the provisions of the military alliance. "NATO (stands for) North Atlantic, and both article V and article VI (in its statutes) clearly limit the scope to North Atlantic," a French official was quoted as saying by several media reports.
"There is no NATO liaison office in any country in the region. If NATO needs situational awareness in the region it can use the embassies designated as point of contact," the official added.
Earlier, it was French President Emmanuel Macron who referred to the move as "a big mistake." France's opposition can stymie NATO's plans for Japan as a unanimous approval of the North Atlantic Council is required.
Japan declined to comment on Macron's latest remarks, saying "deliberations" at various levels were still underway. "Various considerations are underway within NATO. At this point, I will refrain from commenting with prejudgment," Japan's top government spokesperson Hirokazu Matsuno said.
On the other hand, Beijing has blasted NATO for formulating plans that could "destabilise" the region. Wang Wenbin, a Chinese foreign ministry spokesperson, was quoted by Financial Times as saying that opening a NATO office in Japan will amount to "interfering in regional affairs and inciting bloc confrontation." He said, "Asia lies beyond the geographical scope of the North Atlantic."
Japanese Prime Minister Fumio Kishida last month said that his nation had no plans to join NATO, although he was aware of the plans of opening a liaison office in Tokyo. NATO, over the last few years, has expressed its concerns about China's rising aggression in the Indo-Pacific region. However, France has hinted that it will no longer operate under the security umbrella of the US, and will seek strategic autonomy. Macron even suggested earlier this year that Europe must not become an American "vassal" while the French leader was visiting China.