France, Italy ready to deliver SAMP/T anti-missile system to Ukraine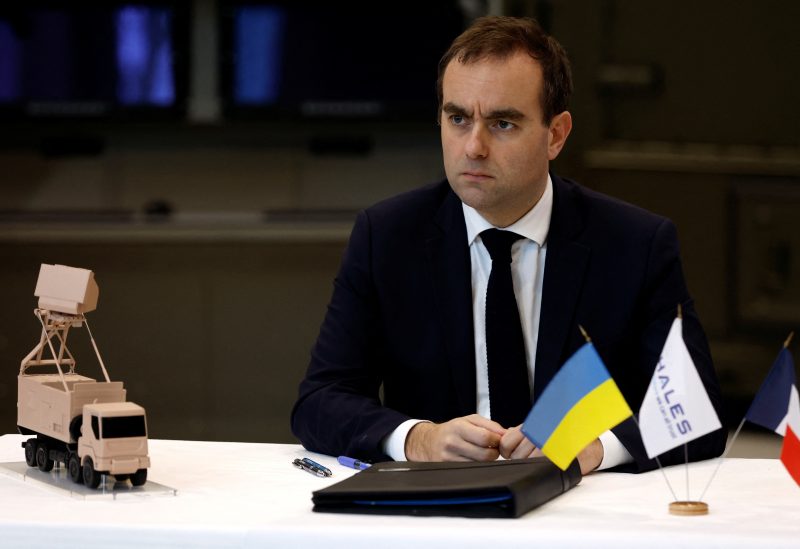 According to the French Defense Ministry, France and Italy have concluded technical negotiations for the joint supply of a SAMP/T-MAMBA air defense system to Ukraine in the spring of 2023.
The coverage of a sizable portion of Ukrainian land "would help Ukraine to defend itself against Russian drone, missile, and plane strikes," a ministry statement said after a call between French Defense Minister Sebastien Lecornu and his Italian counterpart Guido Crosetto.
The system can track dozens of targets and intercept 10 at once. It is the only European-made system that can intercept ballistic missiles.
Ukraine has asked its Western allies for more air defence systems and specifically requested the SAMP/T, known as Mamba, in November. Russian forces invaded Ukraine on Feb. 24, 2022.