France likely to offer COVID-19 booster shot in September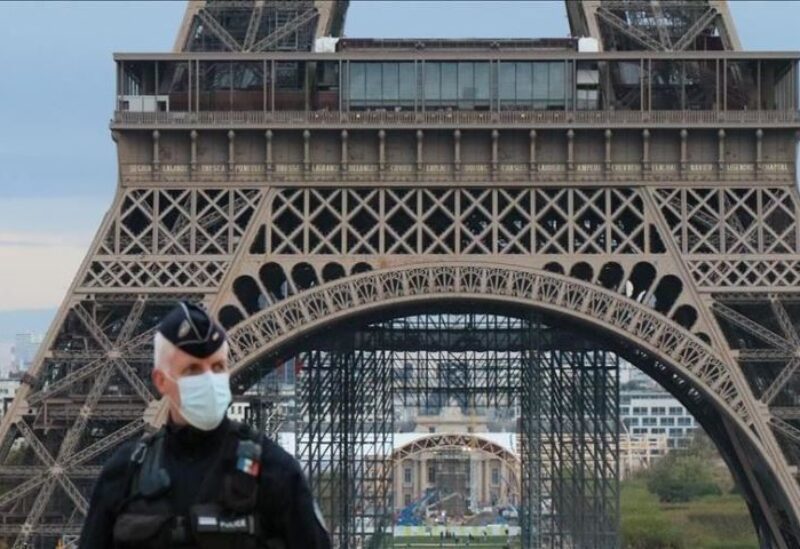 The French health minister said Monday that senior citizens are likely to be offered a booster shot of COVID-19 vaccine starting in September.
Speaking to BFMTV news, Olivier Veran said the Health Ministry is awaiting a final nod from the High Authority for Health, a national body tasked with evaluating healthcare products, on the additional dose. He said the third dose is likely to be recommended for "people 65 and over" from the beginning of next month.
"The protection conferred by the two doses of the vaccine may diminish over time, over the months, and it is therefore necessary to offer a third injection to those who are the most fragile," he said.
Veran said more than 80% of the adult population has gotten at least one shot, thus helping the country avoid imposing a new lockdown.
France has been rocked by mass protests since July by anti-vaxxers. New health pass restrictions mandate that people prove their vaccination schedule or negative COVID-19 test results for entry into public and social places, including cafes, restaurants, flights, trains, and museums.
On average, France has seen more than 15,000 new positive cases daily, but there has been a notable decline in fatalities.