France Mobilizes 7,000 Troops for Extra Security Patrols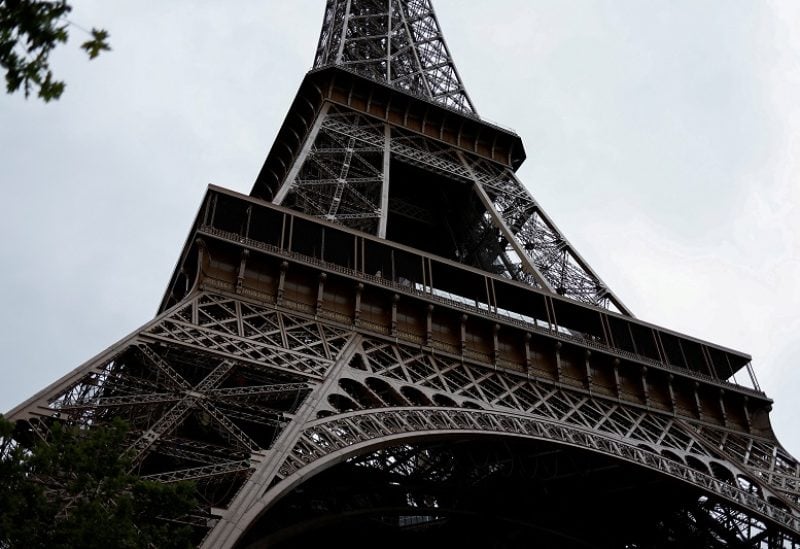 French President Emmanuel Macron has ordered 7,000 soldiers to be mobilized for increased security patrols, his office said on Saturday, a day after a teacher was stabbed to death in an attack.
France was put on its highest security alert on Friday after a 20-year-old man fatally stabbed a teacher and gravely wounded two other people in an attack at a school in the city of Arras in northern France.
The attacker is of Chechen origin and was under surveillance by French security services over suspected radicalization.
The attack happened almost three years after another teacher, Samuel Paty, was beheaded by a radicalized Chechen near a Paris area school.
Macron's office said that the soldiers would be mobilized by Monday evening until further notice as part of an ongoing operation that regularly conducts patrols in major city centers and tourist sites.
France has been targeted by a series of Islamist attacks over the years, the worst being a simultaneous assault by gunmen and suicide bombers on entertainment venues and cafes in Paris in November 2015.