France plans major police presence for June 6 day of protest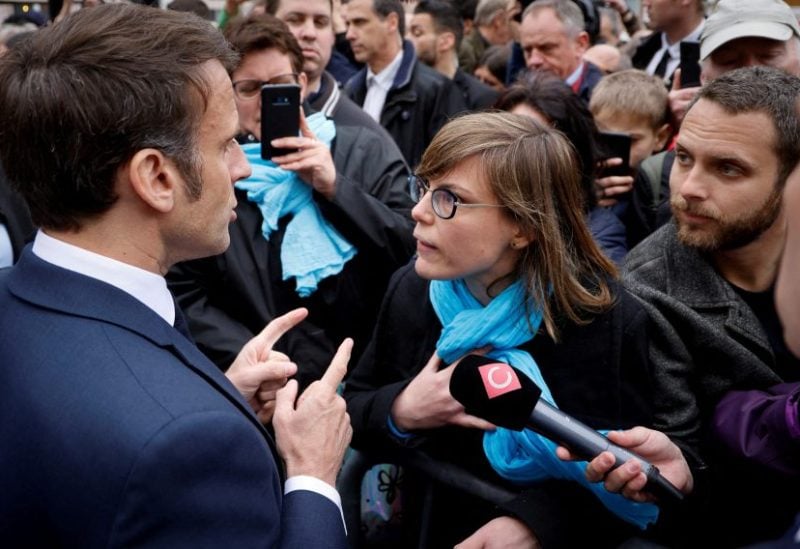 French authorities plan to deploy 11,000 police officers, including 4,000 in Paris, on Tuesday, when unions have called for a nationwide day of protest against President Emmanuel Macron's decree raising the retirement age, according to the interior ministry.
French Interior Minister Gerald Darmanin said in a tweet that the increased policing will "ensure the security of the demonstrations and guarantee the right to demonstrate."
Unions have been planning Tuesday's protests since early May and they precede discussions scheduled for Thursday on a draft bill proposed by the centrist Liot party aimed at cancelling the reform.
Macron's reform to raise the retirement age to 64 from 62, has already sparked weeks of protests and strikes.
"We are not asking to bring down the government, but to bring down the retirement reform," said Sophie Binet, leader of France's hard-left CGT union, on BFM TV on Sunday.
"It's scandalous to want to apply this reform at breakneck speed," Binet said, calling the timing of the reform, which is set to take effect from September, "totally irresponsible."
The months-long battle against Macron's push to raise the retirement age has raised the profile and membership of France's unions, which have drawn interest from younger and private sector workers.