France pledges $150 mln to U.N.'s IFAD fund for rural areas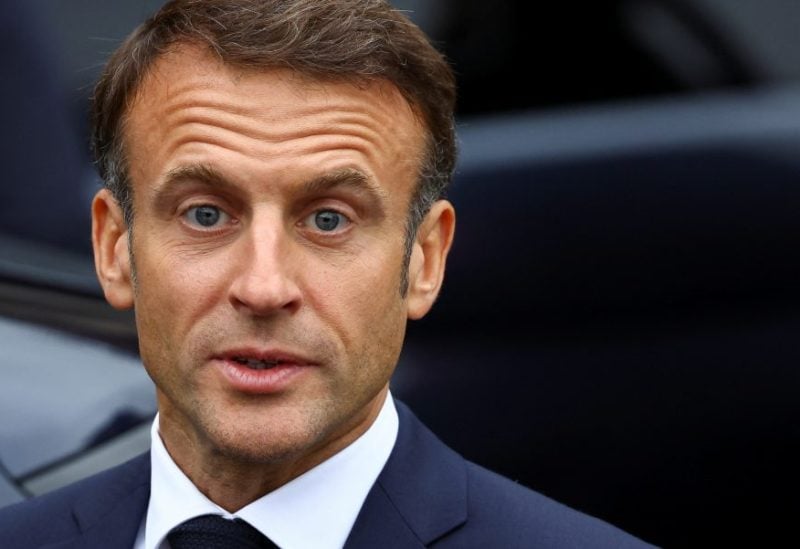 In order to combat poverty and climate change in rural areas, French President Emmanuel Macron promised to provide $150 million to the International Fund for Agricultural Development (IFAD).
In a video message played during a charity concert put on in New York by the non-profit organization Global Citizen, French President Emmanuel Macron announced that France had chosen to host and organize the 13th replenishment of the IFAD and was now issuing a call for contributions by making the promise.
IFAD is a Rome-based United Nations agency working to address poverty and hunger in developing countries' rural areas.
France also committed to give 40 million euros ($43 million) to the U.N.'s global fund for education in emergencies and protracted crises, Education Cannot Wait (ECW), during 2023-2026, French Secretary of State for Development and International Partnerships Chrysoula Zacharopoulou said.