France Prime Minister: killing of policewoman is an attack on the republic and will not pass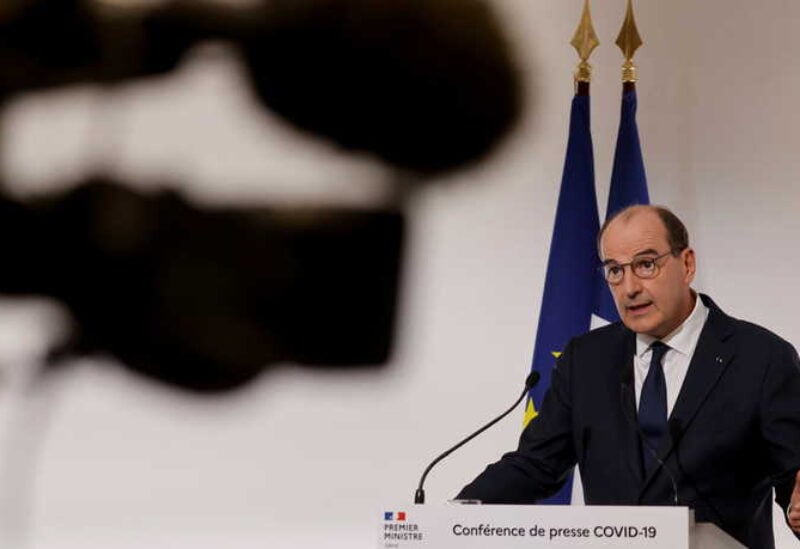 "The killing of an administrative employee in the police yesterday in the residential district of Rambouillet near Paris was an attack on the republic," said French Prime Minister Jean Castex.
"Once again the republic is under attack. Once again the French state is under threat. We will not let this pass," Castex told reporters in the southern city of Toulouse.
A man, who entered a police station in the Rambouillet region on the outskirts of Paris, stabbed the administrative employee on Friday.
Commenting on the incident, President Emmanuel Macron said that "France was once again exposed to a terrorist attack."
The police officers shot the attacker, a Tunisian resident in France.
The counterterrorism prosecutor in France said he would take over the investigation because the attacker had inspected the site and because of what he said during the execution of the attack.
A judicial source familiar with the investigation said the attacker chanted, "God is great."
France has seen several attacks by fundamentalist militants in recent years.
Bombings and shootings on November 13, 2015 at the Bataclan Theater and other locations around Paris killed 130 people.
In July 2016, a militant drove a truck into a crowd celebrating Bastille Day in Nice, killing 86 people.