France says COVID tests needed for trips to its overseas territories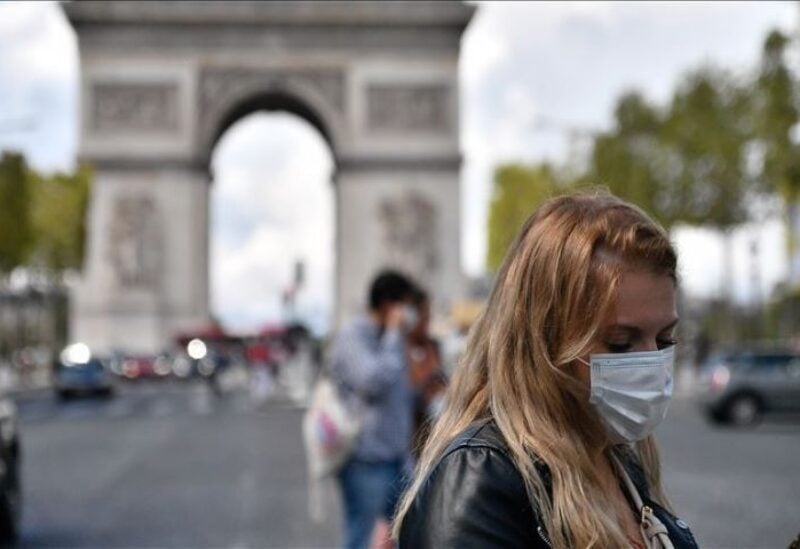 As the government tightens regulations to combat a fifth wave of the virus, France said on Friday that negative COVID tests will be necessary for travel to its overseas territories.
According to the French government, the new regulation will take effect on December 28 and will affect tourists from both continental France and outside.
Guadeloupe, Martinique, French Guiana, the island of La Reunion, and New Caledonia are among France's overseas territories, and their economy are mainly reliant on visitors from mainland France.
Protests have erupted in the French Caribbean islands of Martinique and Guadeloupe in the previous month, driven in part by dissatisfaction with COVID rules.