France says Iranian drone transfers to Russia would violate U.N. nuclear deal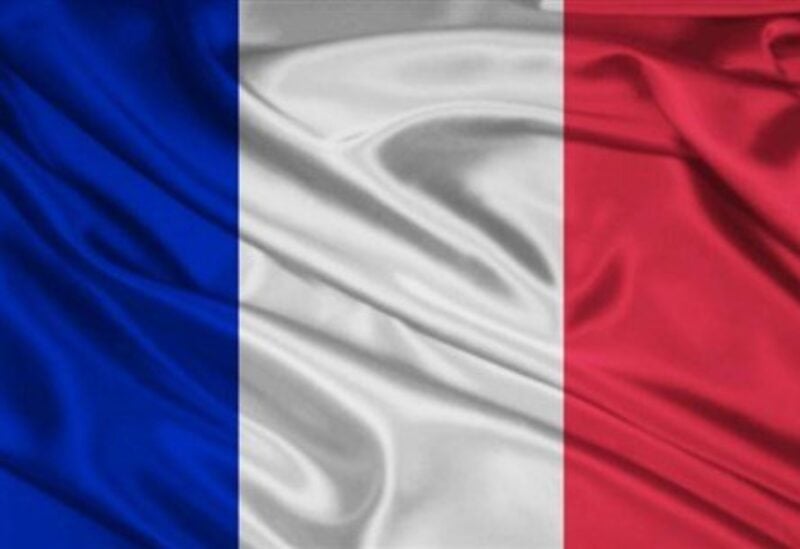 According to France's foreign ministry, any transfer of Iranian drones to Russia would be a breach of the United Nations Security Council resolution that backed the 2015 nuclear deal between Iran and global powers.
Three Russian-operated drones attacked the tiny village of Makariv, west of Ukraine's capital, early Thursday, with officials claiming that Iranian-made suicide drones destroyed crucial infrastructure facilities.
"We note a great deal of information that reports the use of Iranian drones by the Russian armed forces in Ukraine, in bombardments that were aimed at civilian targets and which likely constitute war crimes," foreign ministry spokesperson Anne-Claire Legendre said in a daily online briefing.
"Such a supply of Iranian drones to Russia would also violate United Nations Security Council Resolution 2231."
Resolution 2231 endorsed the 2015 nuclear deal between Iran and six powers – Britain, China, France, Germany, Russia and the United States – that limited Tehran's uranium enrichment activity, making it harder for Iran to develop nuclear arms while lifting international sanctions.