France says it warned Iran against Mideast 'escalation'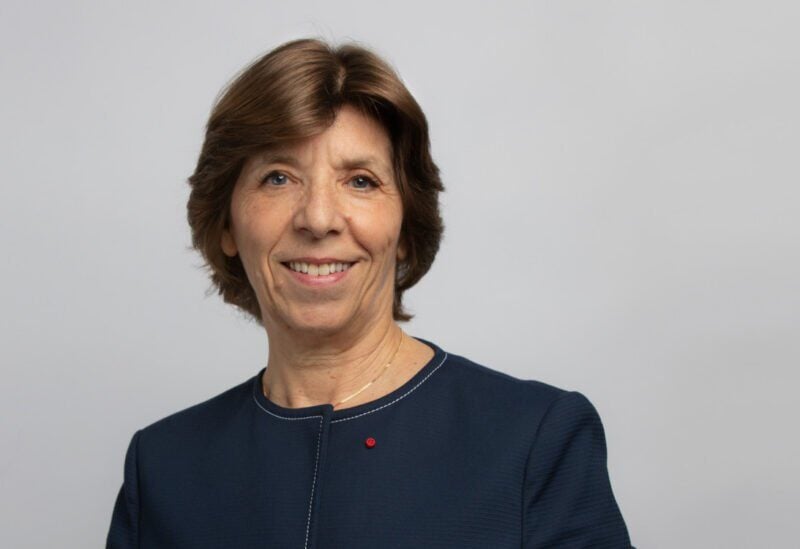 The Middle East crisis, particularly in Lebanon, has been warned against "any escalation or widening," France said on Thursday.
According to a foreign ministry statement, Foreign Minister Catherine Colonna "with firmness" informed her Iranian counterpart, Hossein Amir-Abdollahian, that Tehran bore a "heavy responsibility" in the incident.
During their discussion in Geneva on Thursday, Colonna informed Amir-Abdollahian that the October 7 attack on Israel by Hamas militants needs to be denounced "by everybody with the greatest firmness".
"On this subject, there can be no ambiguity," she declared.
Since the beginning of the Israel-Hamas conflict, Israeli soldiers and Lebanon's Hezbollah, which is supported by Iran, have been engaging in daily gunfire near the border.
Colonna added that in order to protect civilians during the conflict, "all measures" had to be implemented.