France Says Macron and China's Xi Agreed to Step up Efforts on Iran Nuclear Deal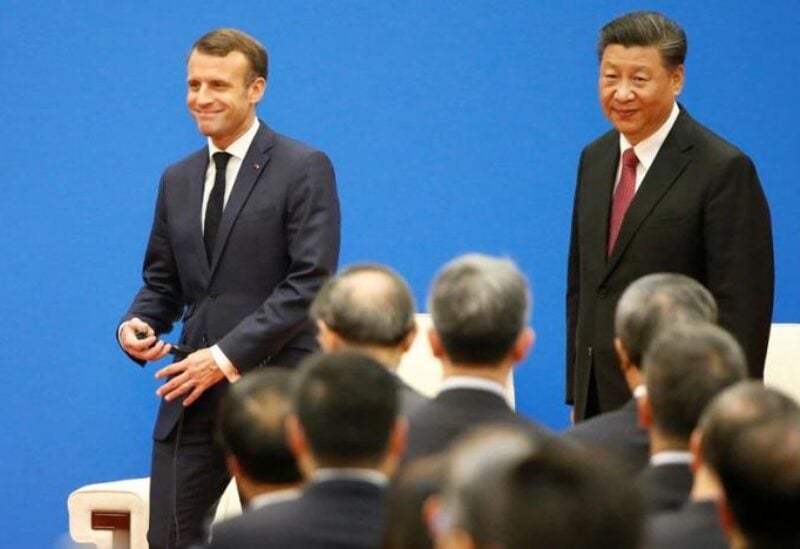 French President Emmanuel Macron and China's President Xi Jinping both agreed on Wednesday on the need to step up their joint efforts to reach a nuclear deal with Iran, said a statement from Macron's office on Wednesday.
The secretary of Iran's Supreme National Security Council had said earlier on Twitter on Wednesday that the 2015 nuclear deal between Iran and world powers had become an "empty shell."
Iran and major world powers are currently in Vienna to revive the nuclear deal that former-US President Donald Trump left in 2018 by imposing crippling sanctions on Iran's economy.
France's foreign minister said on Wednesday that a decision on salvaging the deal was just days away, but that it was now up to Tehran to make the political choice.
Indirect talks between Iran and the United States on reviving the tattered agreement resumed last week after a 10-day hiatus and officials from the other parties to the accord – Britain, China, France, Germany and Russia – have shuttled between the two sides as they seek to close gaps.
Western diplomats previously indicated they hoped to have a breakthrough by now, but tough issues remain unresolved. Iran has rejected any deadline imposed by Western powers.