France says several police injured during unrest in Martinique and Guadeloupe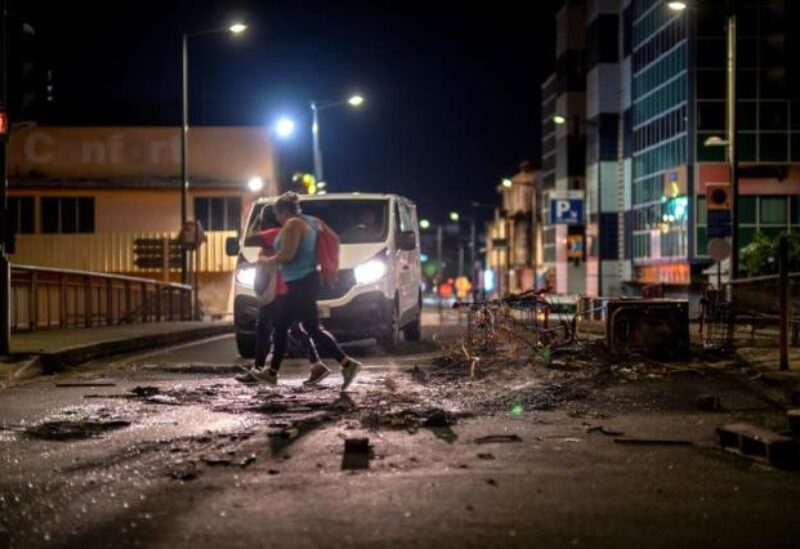 French Interior Minister Gerald Darmanin said on Friday that several police officers had been injured as a result of civil unrest on France's Caribbean islands of Martinique and Guadeloupe during protests against COVID-19 protocols.
"Our security forces, as well as journalists, have been attacked and fired upon in Guadeloupe and Martinique. A number of police officers have been injured "Darmanin stated on his Twitter account.
On Thursday, authorities on the Caribbean island of Martinique imposed a curfew after protesters looted stores and set up burning barricades as protests against the COVID-19 protocols spread across France's overseas territories.