France sends helicopter carrier to support Gaza's hospitals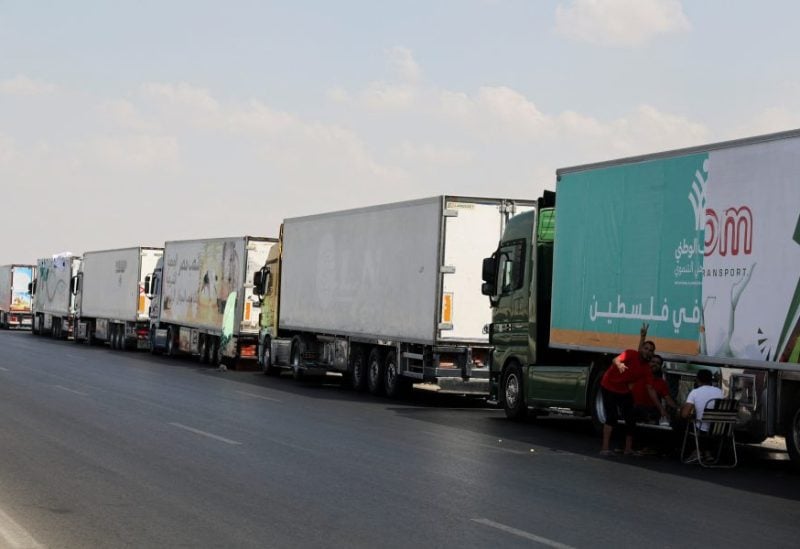 On Thursday, the French assault ship Tonnerre set sail for the eastern Mediterranean in an effort to assist Gaza's hospitals, which are finding it difficult to handle the large number of casualties from Israeli airstrikes due to a shortage of fuel and medical supplies.
To enable Gazans obtain access to medical treatment and medications, President Emmanuel Macron announced that he was sending the helicopter carrier.
Since Hamas's onslaught on Israeli communities on October 7, which Israel claims claimed the lives of almost 1,400 people, Israel has been shelling the Gaza Strip. According to Gaza's health ministry, hundreds more Palestinians have been injured and over 7,000 have died as a result of the airstrikes.
France's Defence Ministry on Thursday described the 199-metre warship's role as one of humanitarian support but it was not immediately clear if that meant delivering medical supplies to the Gaza Strip or also treating wounded Palestinians on board.
"The conditions [for providing humanitarian support] have not yet been established. The idea is first to reach the area and then provide as much aid as possible," a Joint Defence Staff spokesperson said.