France to begin evacuating its first nationals from Afghan capital since Kabul fell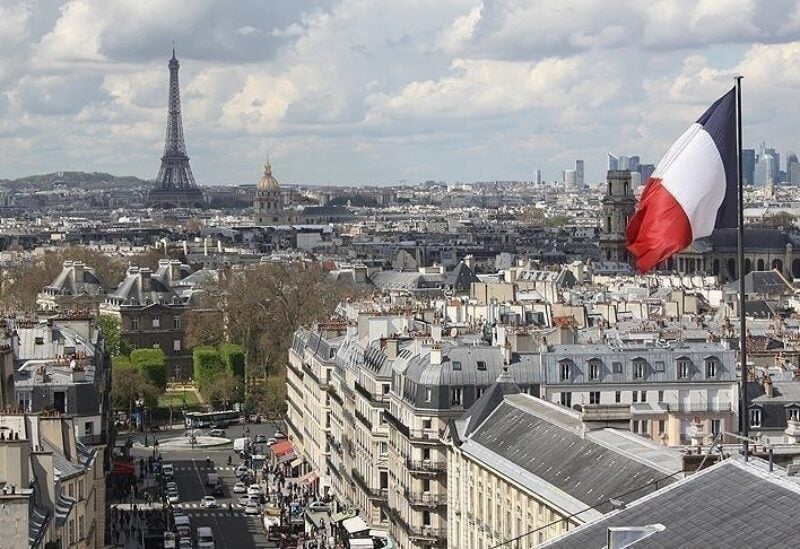 France will begin airlifting French nationals from Kabul to a base in the United Arab Emirates Monday evening, France's defence minister Florence Parly said Monday.
"There are several dozen French citizens to be evacuated from Afghanistan, diplomatic personnel as well as nationals from NGOs," Parly told France Info Monday. "We are doing everything to facilitate a return to France for all those who are willing and able to get themselves to Kabul airport," she said.
Parly said France plans to evacuate French citizens and "all those people who are under our protection."
Two French military planes will be used for the evacuation. The planes will be reinforced by French soldiers who are stationed in the UAE.
The French nationals will then be transported to the city by other military planes after arriving at the airbase. President Emmanuel Macron is set address France on Afghanistan at 2 p.m. ET.