France to call for new agreement on illegal migration between EU, UK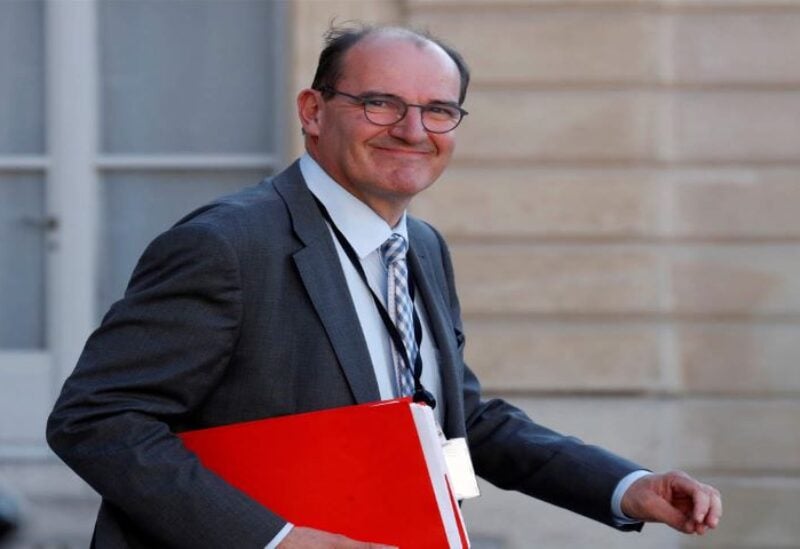 French Interior Minister Gerald Darmanin announced that his country will propose a new agreement between the European Union and UK to resolve the outstanding issue of illegal migrants.
Prime Minister Jean Castex will write a letter Tuesday to his British counterpart Boris Johnson with details of the French proposal, Darmanin told a press conference after a meeting chaired by President Emmanuel Macron on irregular migration.
The meeting was conducted in the wake of a boat sinking incident last week that claimed the lives of 27 people in order to take stock of illegal crossings in the English Channel from the French coast.
Darmanin, who earlier in a news interview called for Britain to open "legal access to immigration" which has been shut down post-Brexit, reiterated the demand, saying "we must find the means to reopen the legal channels of immigration in Great Britain."
Citing statistics showing roughly 30,000 asylum requests per year in the UK compared with around 150,000 in France, he said "Britain is not taking its share" of asylum seekers, leading them to seek access through dangerous means.
He said a new agreement with the EU could be a possible solution to prevent migrants from risking their lives in undertaking dangerous journeys resulting in deaths.
"What we want is a balanced agreement between the UK and the EU which offers real solutions, including to the problems of France and Europe…We do not want a unilateral agreement," he said.
Referring to Johnson's public letter to Macron suggesting France take back the migrants crossing over to the UK from its shoreline, Darmanin added that "it cannot be a simple agreement to readmit all migrants on European soil and on our national soil."
He also announced additional measures to fight against smugglers who organize the crossings of migrants by opening seven regional branches of OCRIEST, or the Central Office for the Suppression of Irregular Immigration and the Employment of Untitled Foreigners, and doubling the strength of its staff from the current 123 police officials. Aerial surveillance will also be strengthened by the deployment of two helicopters from civil security and the gendarmerie in addition to a plane from European agency Frontex to monitor the Belgian and French sea coasts, he said.
Darmanin also affirmed that there would be "no questioning" of the Touquet Agreement signed between the two countries in 2003 for managing the border and migrant flow. The treaty lays the responsibility of preventing migrants from illegally landing on Britain's territory on France's shoulders. It is often held responsible by French politicians for encouraging migrants to clandestinely gather on the French coastline to cross into the UK.