France to provide UAE with military support to protect airspace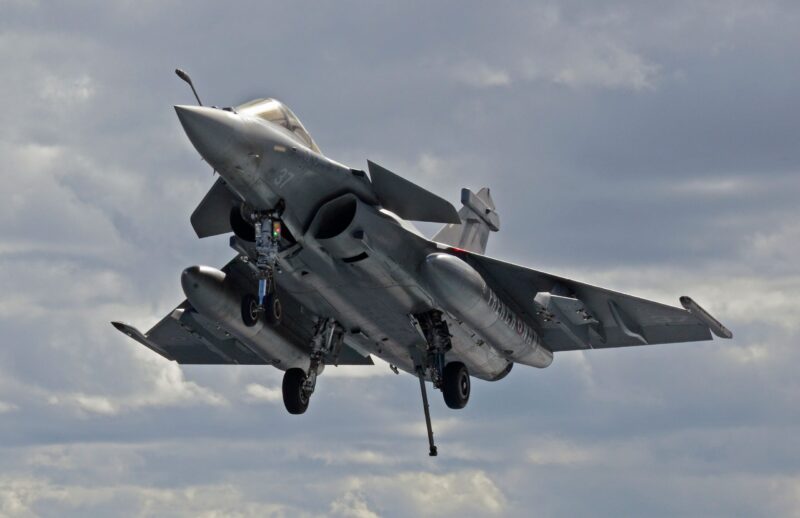 Florence Parly, French Armed Forces Minister, said on Friday that France will provide military support to the UAE to protect their airspace against any intrusion.
The French minister said that Rafale combat aircraft, which belong to France's permanent organization based in Abu Dhabi, are engaged alongside the UAE armed forces in surveillance, detection and interception missions when necessary.
The announcement came in light of the recent Houthi attack on Abu Dhabi that killed 6. On Jan. 17.
The Houthis also attempted to attack the UAE last week during Israel's President, Isaac Herzog's visit.