France to send new medical supplies, hospital ship to Gaza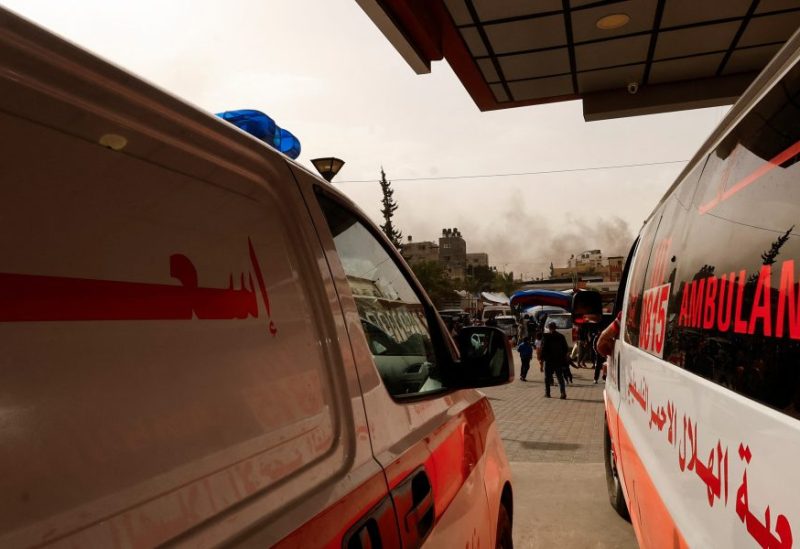 France will send more medical supplies and a second hospital ship to Gaza, President Emmanuel Macron's office said in a statement on Sunday.
France will send an airplane with more than 10 tonnes of medical supplies at the start of the week, and will contribute to European Union medical aid flights on Nov. 23 and 30.
France is also preparing a second hospital ship, the helicopter-carrier Dixmude, which will arrive in Egypt in coming days.
A first French helicopter carrier – the Tonnerre, which has about 60 beds and two operating blocs – has already been deployed in the region.
France will also deploy civil and military planes to evacuate sick or injured children from Gaza, the statement added.
Earlier this month, French planes delivered 54 tonnes of aid for Gaza via Egypt.