France urges EU to list Wagner as 'terrorist group', UK set to formalise classification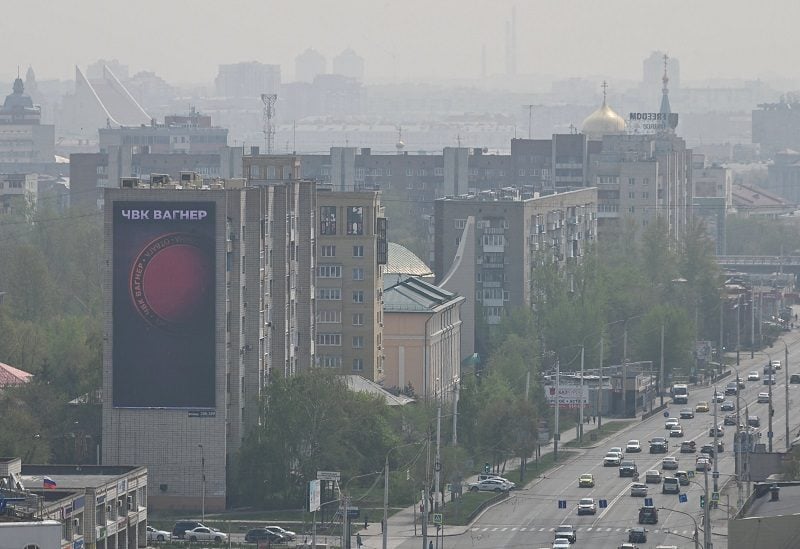 The European Union has been requested by the French parliament to officially categorize the Russian mercenary faction known as Wagner as terrorists, and according to reports, the United Kingdom is also prepared to recognize the group as a terrorist organization.
The French parliament collectively passed a non-binding resolution inclined towards motivating the 27 members of the EU to put Wagner on its official list of terrorist organisations.
"Wherever they work, Wagner members spread instability and violence," Al Jazeera quoted French legislator Benjamin Haddad as saying in the parliament.
"They kill and torture. They massacre and pillage. They intimidate and manipulate with almost total impunity," he said.
"Wagner fighters are not simple mercenaries driven by an appetite for money but they follow a broad strategy, from Mali to Ukraine, of supporting the aggressive policies of President (Vladimir) Putin's regime towards our democracies," he added.
Wagner has also been blamed for pushing anti-French propaganda operations in West Africa, particularly Mali.
They have also been responsible for helming Russia's months-long attack on Bakhmut, situated in Ukraine's industrial Donbas region.
Ukraine's President Volodymyr Zelensky thanked the French Parliament and called other countries to follow the same path.
"Special thanks to the French parliament for today's decision to recognise the Russian pseudo-private Wagner group as a terrorist organisation," Zelensky said.
"This is something that should be adopted by the entire world – every manifestation of terrorism must be destroyed, and every terrorist must be convicted," he added.
Britain is poised to formally announce the Russian mercenary force Wagner Group as a terrorist organisation, according to the Times newspaper.
This would also result in the imposition of financial sanctions and other penalties, as a way of mounting pressure on Russia.
Firstly, EU members would be able to freeze the assets of the Wagner group and its members, with European companies and citizens being prohibited from all kinds of dealings with the group, as reported by the Guardian.
The Wagner group chief Prigozhin had his assets in the European Union frozen in 2020 and was placed on a visa blacklist over the deployment of Wagner fighters to war-ravaged Libya, a decision he unsuccessfully appealed against.
The French foreign minister, Catherine Colonna, admitted to lawmakers on Tuesday (May 9), that legally the EU terrorist label would not have any "direct supplemental effect" on the group and its actions, but "we should not underestimate the symbolic importance of such a designation, nor the dissuasive effect that it could have on states tempted to turn" to Wagner, she said.