France wants Ukraine victory that establishes total territorial integrity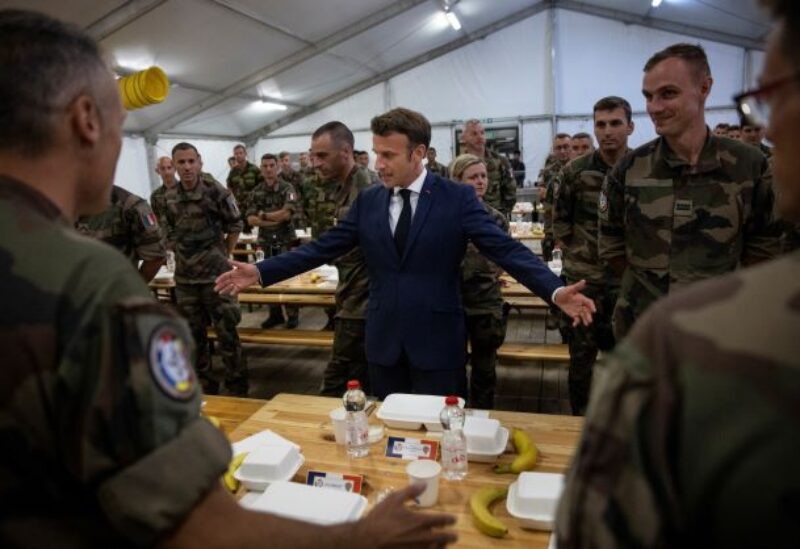 According to a French diplomatic source, France favors a military Ukrainian triumph against Russia that restores the country's territorial integrity, including Crimea, which Russia captured in 2014.
According to the source, it was up to Ukrainian President Volodymyr Zelenskiy to determine what a military victory entailed.
On Thursday, French President Emmanuel Macron, German Chancellor Olaf Scholz, and Italian Prime Minister Mario Draghi gathered in Kiyv on a combined mission to demonstrate their support for Ukraine as it battles a Russian attack.