France warns of fifth generation phones risks on air navigation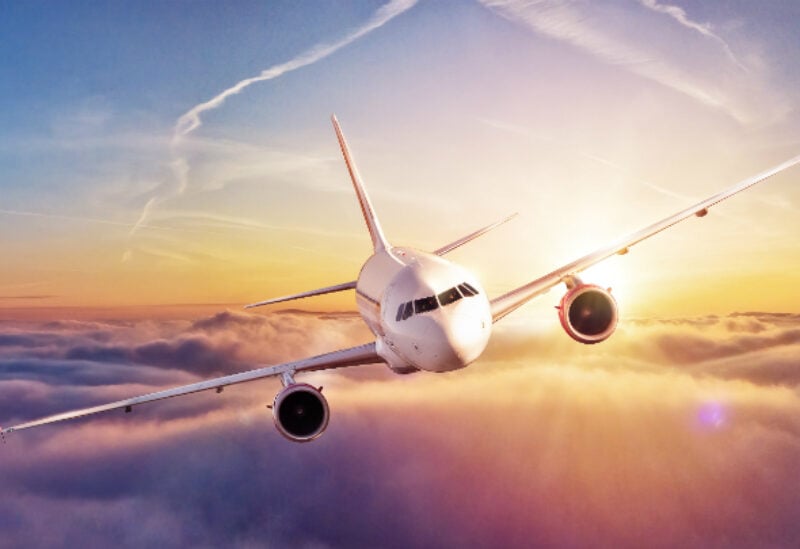 The civil aviation authorities in France warned that phones operating with the fifth-generation communication system may disrupt the work of altimeters in aircraft due to their use of similar frequency waves, recommending that these devices be turned off during flights.
A spokesperson for the Directorate General of Civil Aviation told AFP that "the use of fifth-generation devices on board aircraft may lead to interference risks that may cause errors in the measurement of altitude."
This potential phenomenon resulting from "interference in the signal from a near frequency wave with a strength similar to or higher than that of radar altimeters," may cause errors "described as dangerous, especially during the stage of landing on devices," according to the French directorate that issued a bulletin last week that includes Information on this topic.
This document provides for several preventive measures, the most prominent of which is "switching off all electronic devices operating in the fifth generation system or operating them in flight mode.
In addition, "in the event of disturbances, the aircraft crews must inform the operator of air navigation services to take the necessary operational steps and notify the control authority and the airport management authority."
The Directorate General of Civil Aviation also indicated that it "has set frameworks for deploying fifth-generation antennas on the ground to control the risks of interference to flight systems during the landing phase at French airports." This was translated by reducing the transmission power of the fifth generation antennas that are currently being deployed on French soil, "near 17 airports holding permits for permanent landing operations."