France warns Russia of sanctions if critic Navalny dies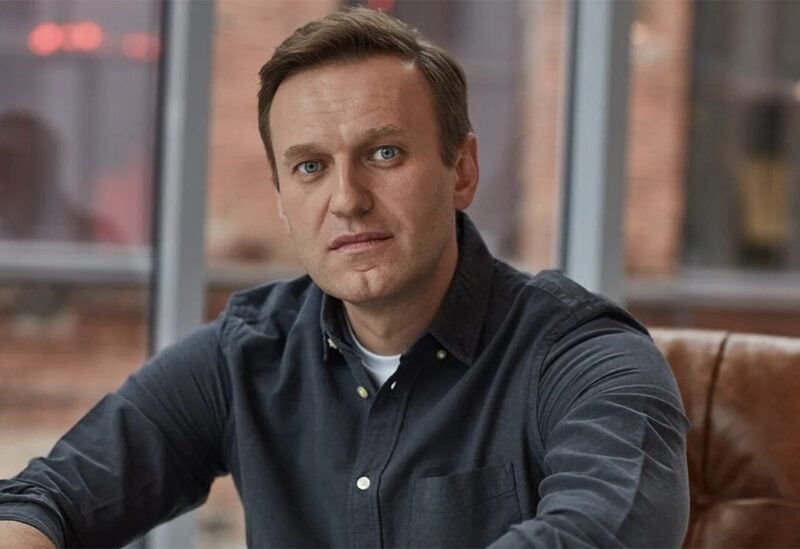 France's foreign minister told Moscow on Thursday that the European Union would hold President Vladimir Putin and Russian authorities directly responsible if hunger-striking Kremlin critic Alexei Navalny died and it would impose new sanctions.
Speaking to France 2 television, Jean-Yves Le Drian also noted that he did not believe Moscow wanted to launch a military operation in eastern Ukraine despite massing thousands of troops on the border.
Police rounded up over 1,700 demonstrators on Wednesday as Russians in dozens of cities took part in rallies organised by allies of Navalny over his failing health in prison.
His spokeswoman was incarcerated for 10 days, and another close ally arrested, on the same day that President Putin delivered a state-of-the-nation speech warning the West not to cross Russia's "red lines" and pointedly made no mention of Navalny.
"This is one of the last gasps of a free Russia, as many are saying. We came out for Alexei … against a war in Ukraine and the wild propaganda," said Marina, a student at the Moscow demonstration.
OVD-Info, a group that monitors protests and detentions, said 1,782 people had been detained, including 804 in St. Petersburg and 119 in the Urals city of Ufa.
Protesters in central Moscow chanted, "Freedom to Navalny!" and "Let the doctors in!". Navalny's wife Yulia joined the rally in the capital, where protesters chanted her name.