France's former president Sarkozy endorses Macron, touting 'experience'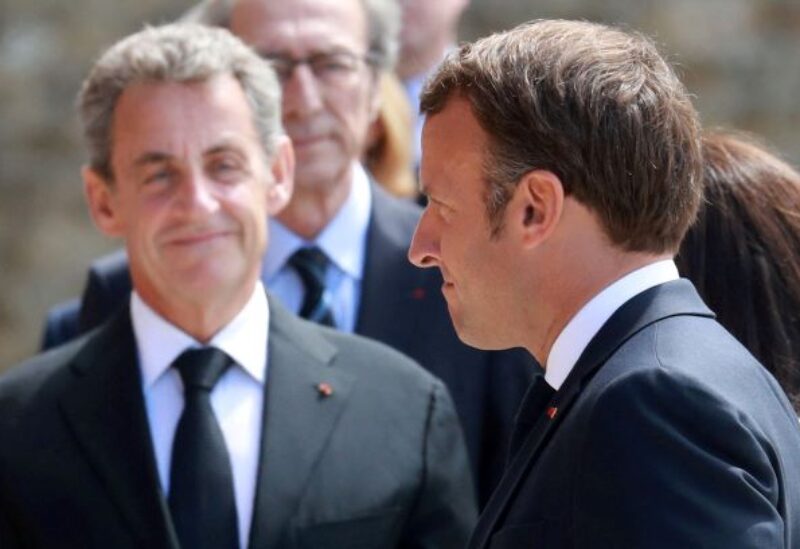 On Tuesday, France's conservative former president Nicolas Sarkozy endorsed Emmanuel Macron's reelection bid, citing Macron's expertise in dealing with the "severe international issue" in Ukraine. Despite her strong euroscepticism, far-right candidate Marine Le Pen stated that she has no ambitions to withdraw France from the European Union.
On April 24, Le Pen and Macron will square battle in the second round of France's presidential election, with polls predicting a much closer fight than the lopsided campaign that saw Macron handily win in 2017.
Former President Nicolas Sarkozy handed Macron a high-profile endorsement on Tuesday, declaring his support for the incumbent.
"I will vote for Emmanuel Macron because I believe he has the necessary experience faced with a grave international crisis," Sarkozy posted on his Facebook page.