France's head of Notre-Dame renovation dies in accident while hiking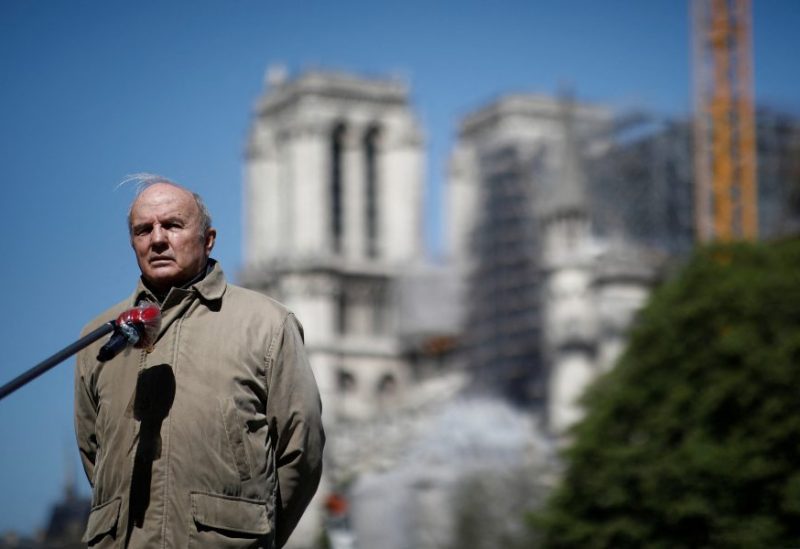 The man in charge of rebuilding Notre-Dame de Paris after a terrible fire three years ago died in an accident while trekking in the Pyrenees.
The death of General Jean-Louis Georgelin was reported in French media and confirmed by President Emmanuel Macron.
"The nation loses one of its great soldiers. France, one of its great servants. And Notre-Dame, the architect of its revival," Macron said on social media X, formally known as Twitter.
A celebrated landmark, the cathedral has been closed for restoration since a fire in April 2019 gutted its roof and sent its spire crashing down, stunning people in Paris and around the world.
Georgelin, a 74-year-old army general, was appointed to lead the renovation following the fire. Authorities hope to reopen the cathedral by 2024, when the French capital hosts the Olympic Games.
Notre-Dame will be restored to its previous design, including the 96-metre (315-feet) spire designed by architect Eugene Viollet-le-Duc in the mid-1800s.