France's Macron calls emergency national security meeting on Russia-Ukraine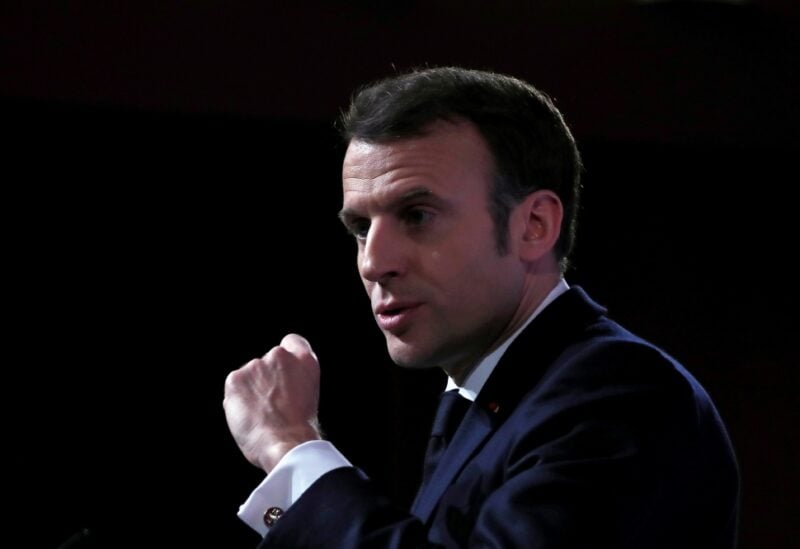 According to the Elysee Palace, French President Emmanuel Macron summoned an emergency national security conference on Monday to consider events related to the Ukraine issue.
Macron talked with the presidents of Russia and Ukraine earlier on Monday, according to a statement from the Elysee. He also met with German Chancellor Olaf Scholz and European Union officials to discuss Europe's response to the current events.
The European Union backed demands on Monday for Russia not to acquire or recognize separatist Ukrainian territories, threatening Moscow with punishment if it did.
Russian President Vladimir Putin told Macron and Scholz during phone calls on Monday that he planned to sign a decree recognizing the two breakaway regions of Ukraine as independent entities shortly, the Kremlin said.