France's Macron says he's ready to hold up dialogue with Russia on Ukraine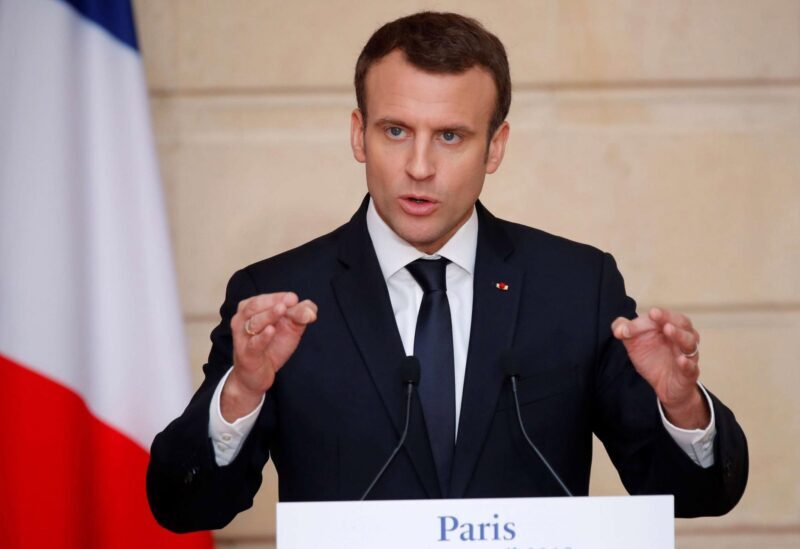 On Wednesday, French President Emmanuel Macron stated that he was willing to continue talks with Russia and its president, Vladimir Putin, about the conflict in Ukraine.
"There is uncertainty," Macron said, noting the prospect that Russia will use "unacceptable" weapons or attack neighboring countries.
"We, the French and Europeans, will do everything to stop this conflict without entering it," Macron added, referring to future top-level discussions with Western allies in Brussels.