France's Macron: Stronger European cooperation needed to deal with human trafficking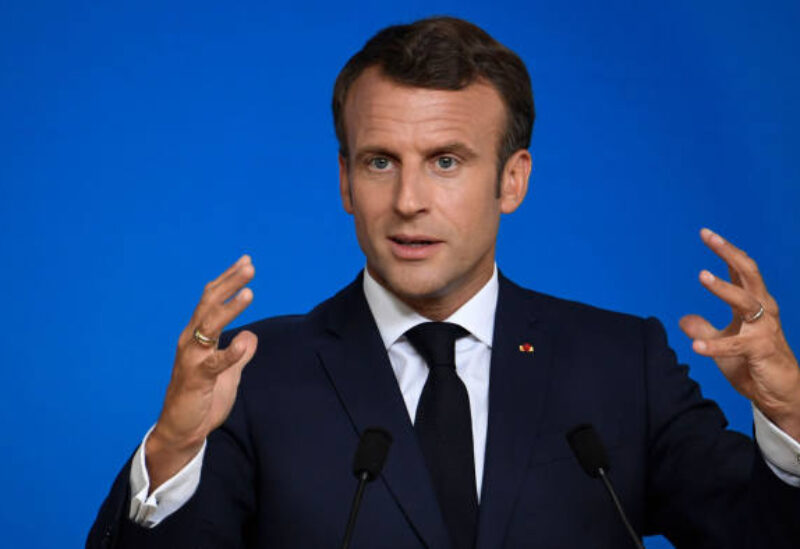 After 27 migrants died a day earlier when their dinghy deflated during a perilous crossing of the English Channel, French President Emmanuel Macron said on Thursday that stronger European cooperation was required.
"In this area, we need stronger European cooperation. France serves as a transit country "During a press conference in Zagreb, Macron stated.
"I will also state unequivocally that our security forces are on alert 24 hours a day, seven days a week," the president added.
France and the United Kingdom have traded blame for the worst accident of its kind in the waterway that separates the two countries.