France's Macron Warns Iran Over Escalation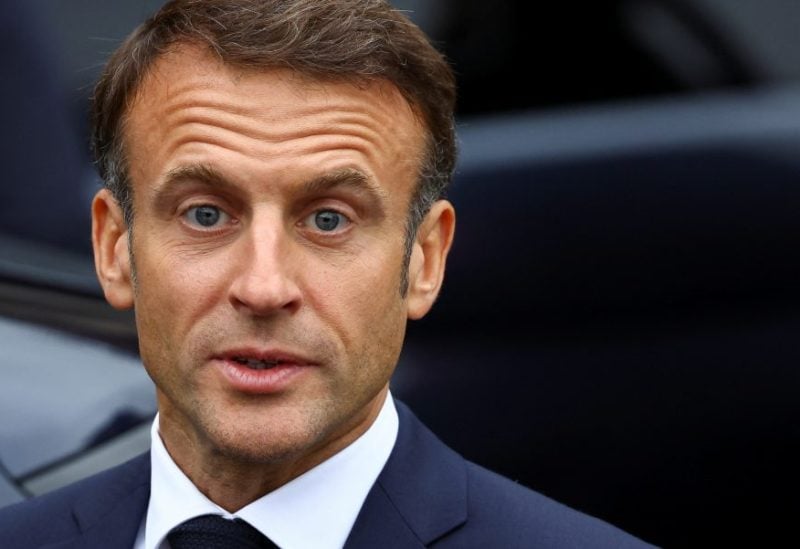 French President Emmanuel Macron warned his Iranian counterpart Ebrahim Raisi in phone call on Sunday against any escalation of the conflict between Israel and Hamas, Macron's office said.
"The president of the republic warned President Raisi against any escalation or extension of the conflict, especially to Lebanon," Macron's office said in a statement.
"Given its relations with Hezbollah and Hamas, Iran has a responsibility in this respect. Iran must do everything possible to avoid a regional flare-up," it added.
Iran said on Sunday that if Israel does not attack it, its interests or its citizens, then Iran's armed forces would not engage militarily with Israel.
"Iran's armed forces will not engage, provided that the Israeli apartheid does not dare to attack Iran, its interests, and nationals. The resistance front can defend itself," Iran's mission to the United Nations in New York told Reuters.