France's Sarkozy loses corruption appeal, will challenge at highest court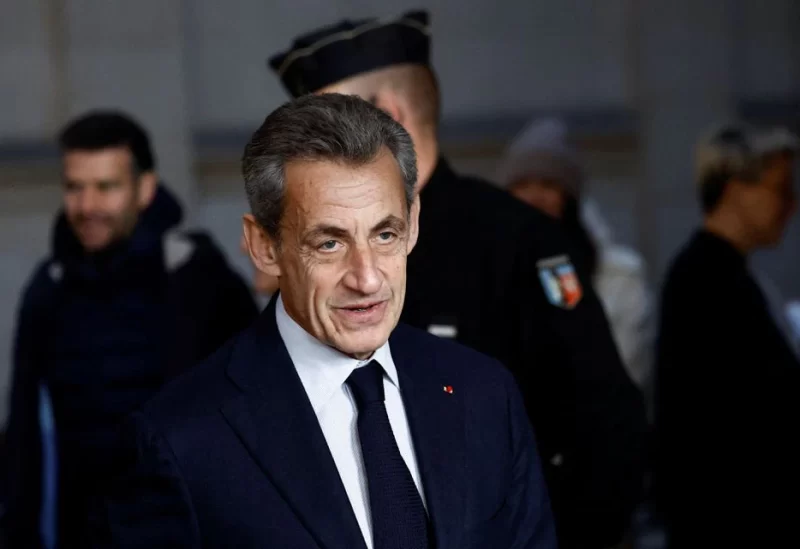 On Wednesday, former President Nicolas Sarkozy lost his appeal against a 2021 corruption and influence peddling sentence at the Paris Court of Appeals, forcing his legal team to pledge a battle at France's highest court.
A three-year jail term was affirmed by the appeals court. According to the first judgement, two of those years were suspended, and Sarkozy would wear an electronic bracelet rather than go to jail for the remaining year.
Sarkozy's lawyer said he had committed no wrongdoing and described the ruling as "stupefying."
"Nicolas Sarkozy is innocent of the charges (he has been convicted of)," defence lawyer Jacqueline Laffont said. "We will not give up this fight".
Sarkozy left the court without speaking to reporters.
Sarkozy, 68, a conservative who served one term as French president from 2007 to 2012, will take his legal battle to France's highest court, the Cour de Cassation, Laffont said.
The Cour de Cassation reviews lower court rulings on the grounds of legal or procedural errors, but not factual aspects.
A lower court in 2021 found Sarkozy guilty of trying to bribe a judge after leaving office, and of peddling influence in exchange for confidential information about an investigation into his 2007 campaign finances.